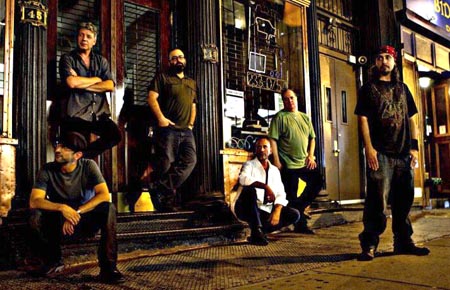 June 26
Wednesday, 5:00 - 8:00 pm
P.M. @ Penn Museum Summer Nights Concert
Barakka
This Philadelphia-based, multi-ethnic group specializes in Turkish folk-rock with a mix of eastern and western instrumentation, including guitar, oud, drums, bass, darbuka, and keyboards. Their performance features original pieces by Baris Kaya, as well as innovative interpretations of traditional Turkish folk music. www.barakkamusic.com

Tickets are just $5 each, and include Museum admission donation. For more information, call 215.898.2680.
Check out a video about the group below.