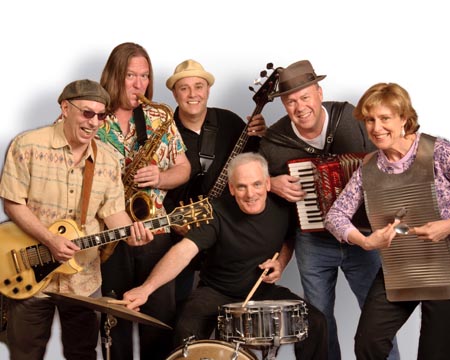 July 10
Wednesday, 5:00 - 8:00 pm
P.M. @ Penn Museum Summer Nights Concert
Zydeco-A-Go-Go
With Creole Zydeco and Cajun 2-steps, this group combines funky New Orleans rhythm and blues and vintage Louisiana rock and roll into a spicy gumbo of irresistible dance music. www.zydecoagogo.com
Tickets are just $5 each, and include Museum admission donation. For more information, call 215.898.2680.
Check out a video of the group in concert below.