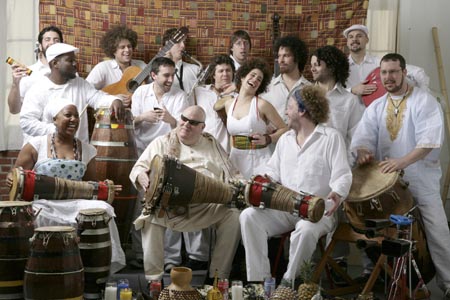 September 4
Wednesday, 5:00 - 8:00 pm
P.M. @ Penn Museum Summer Nights Concert
Leana Song
This Philadelphia-based drum & music ensemble specializing in Afro-Cuban and West African drumming combines traditional call-and-response patterned Yoruba songs with modern folk and jazz instruments and harmony. Visit www.leanasong.com for more information.


Tickets are just $5 each, and include Museum admission donation. For more information, call 215.898.2680.
See below for a video of the band performing live.