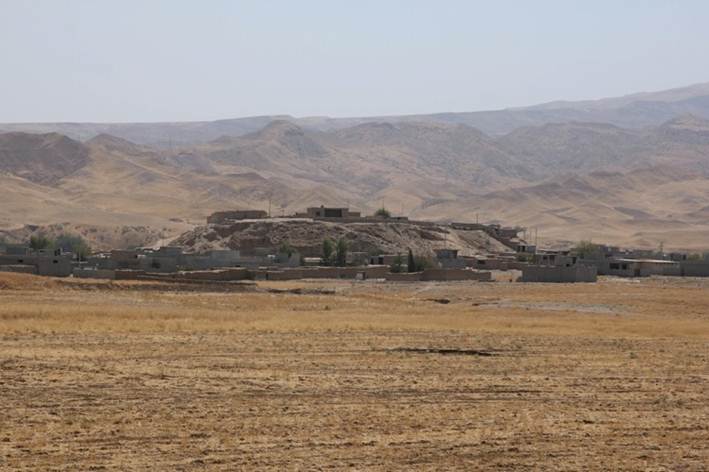 August 23
Friday, 10:30 am
Members-Only Event
Virtual Excavation Visit: Satu Qala
In this live Skype session, members explore a Museum-sponsored excavation in Iraqi Kurdistan, titled the "Land of Idu Project." Dr. Lauren Ristvet, Assistant Curator, Near East Section, discusses her current work surveying and excavating at the site of Satu Qala to investigate urbanism and political change in the early Iron Age. To RSVP, call 215.898.5093 or email membership@pennmuseum.org.
Not a Penn Museum member yet? Visit www.penn.museum/membership for more information.