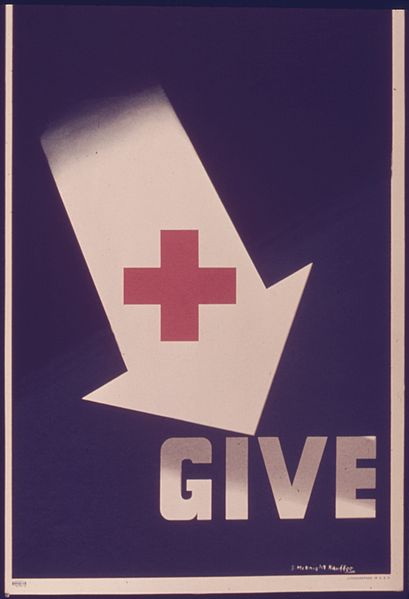 Red Cross Blood Drive
On average, about two fewer donors give blood at each Red Cross blood drive during the summer than what hospital patients need. This could add up to more than 100,000 fewer donations. You could help make the difference in the lives of others in our community.
All donors registered for our blood drive will be granted FREE admission to the Penn Museum throughout the day. Please join us if you can, and help the American Red Cross to collect much-needed blood and red blood cells.
Register to donate here (listed third): http://bit.ly/144KPKe