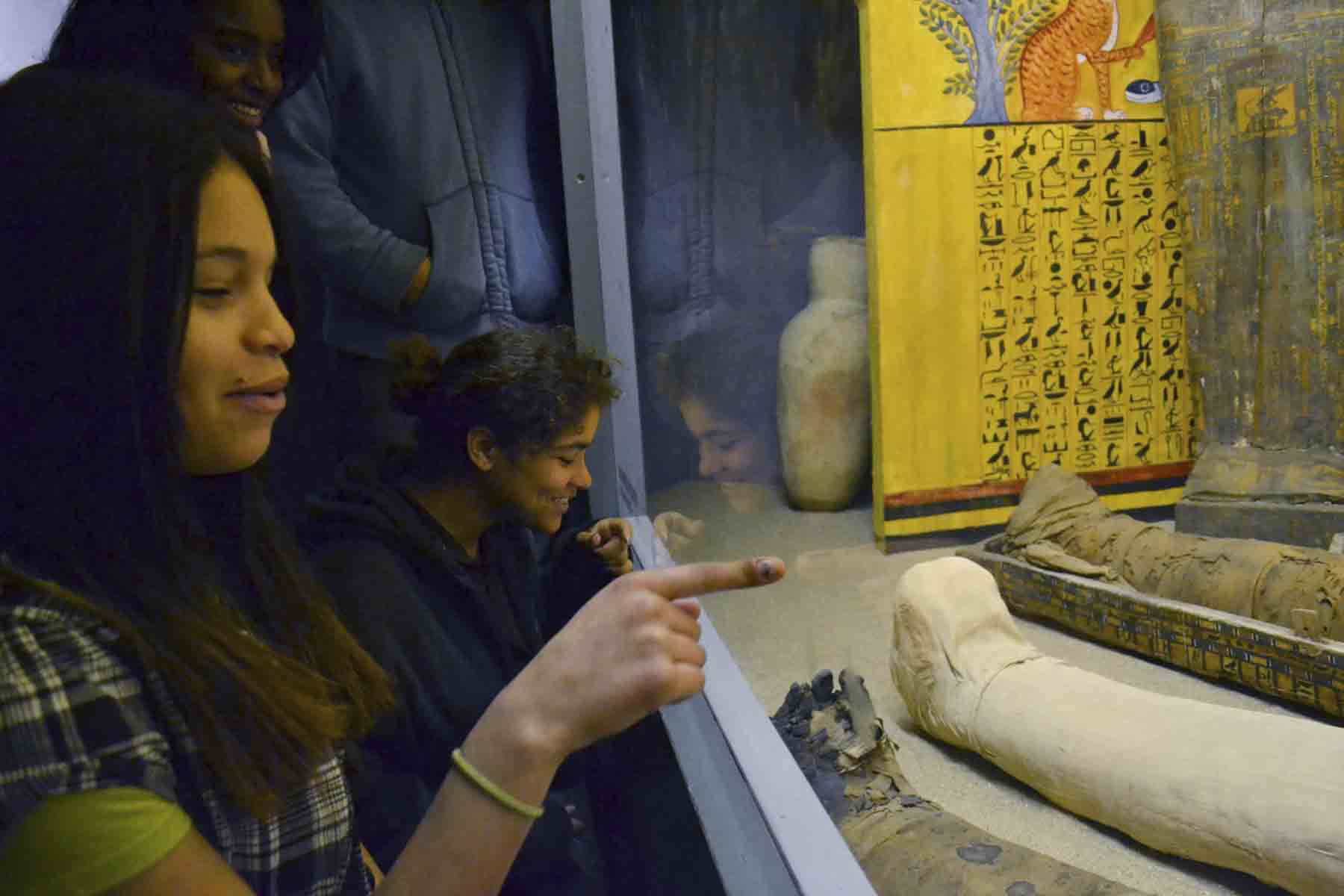 October 23
Wednesday, 5:00 - 8:00 pm
Free Community Night
Penn Museum Open House
Come up close--and behind the scenes--to meet the curators and staff; enjoy music, dance, storytelling, gallery tours, a mummy workshop, Egyptian hieroglyph and Mesopotamian cuneiform classes. Plus arts and crafts for the family, including African masks, Chinese lanterns and Brazilian tambourines! Free admission.
Here's the lineup:
5pm—Highlights Tour
5pm—Curators in the Galleries: Renata Holod (Near East Section Curator) and Ann Brownlee
 (Mediterranean Section Associate Curator)
5:30pm—Curators and staff in the Galleries: Nancy Steinhardt (Asian Section Curator), Jim Mathieu (Penn Museum Chief of Staff), Phil Jones (Babylonian Section Associate Curator) and Brian Spooner
 (Near East Section Curator)
5:30pm—Middle Eastern Drum Workshop by Joseph Tayoun
5:45pm—Storytelling by Blue Deer Storytelling
6pm—Highlights Tour
6pm—Curators and Staff in the Galleries: Julian Siggers (Penn Museum Williams Director), David Silverman (Egyptian Section Curator) and Robert Ousterhout (Professor of Byzantine Art and Architecture and Center for Ancient Studies Director)
6pm—Write your name in Cuneiform Class
6:30pm—Egyptian Hieroglyphs class
6:30pm—Curators and Staff in the Galleries: Steve Tinney (Babylonian Section Associate Curator-in-Charge), Tukufu Zuberi (Curator of Black Bodies in Propaganda) and Janet Monge 
(Physical Anthropology Curator)
7pm—Curators and Staff in the Galleries: Holly Pittman (Near East Section Curator) and Steve Lang 
(Asian Section Keeper)
7pm—Write your name in Cuneiform class
7pm—Classical Indian Dance performance by Penn Thillana
7pm—Highlights Tour
7:15—Storytelling
7:30pm —Egyptian Hieroglyph class
7:30pm—Curators in the Galleries: Mari-Claude Boileau
 (Asian section Post-Doctoral Scholar, Archaeological Ceramics)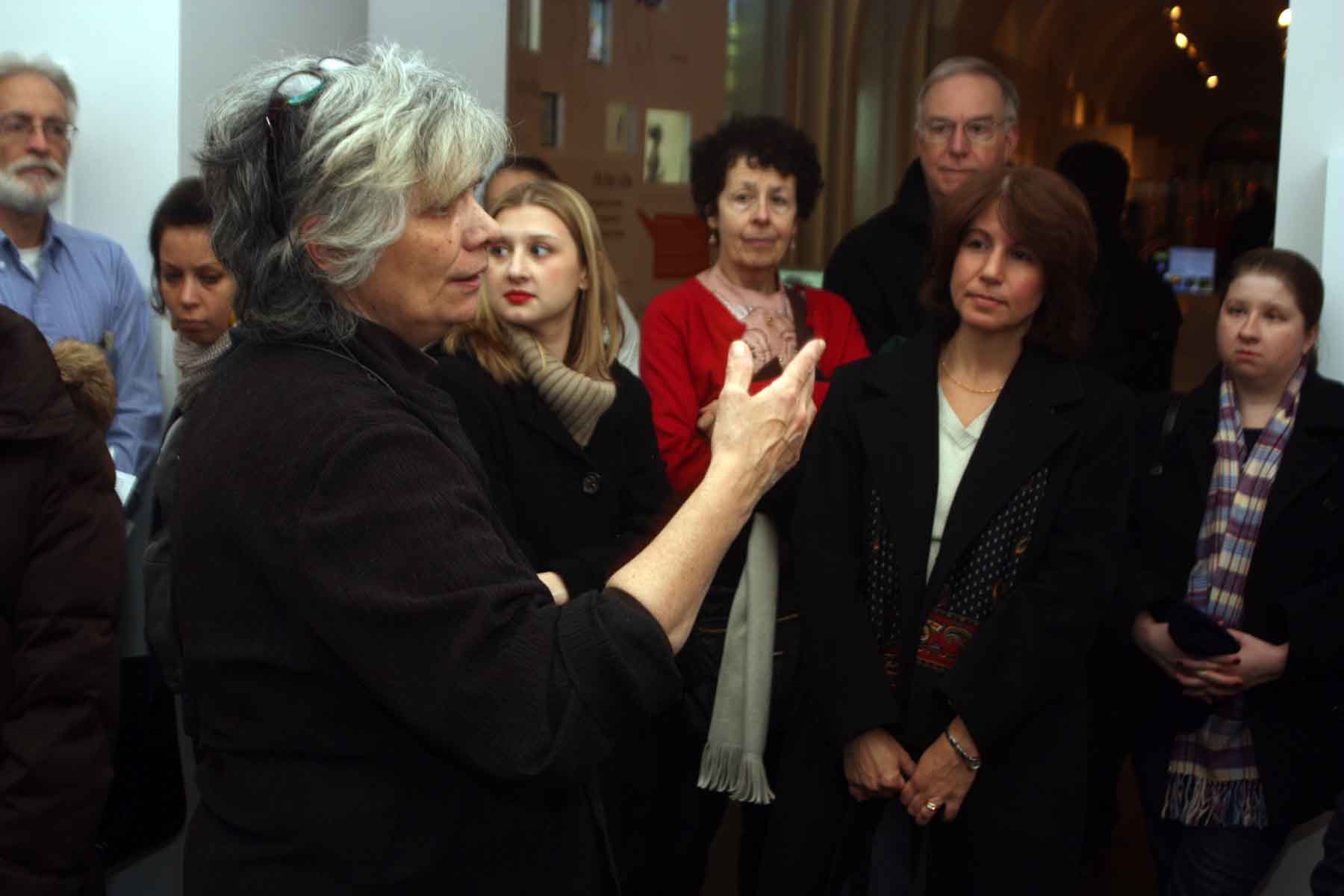 All night activities:
Visit In the Artifact Lab: Conserving Egyptian Mummies and meet a conservator!
Mummy Workshop with Jordi Rivera Prince, Physical Anthropology intern
Family Crafts: Make Chinese Lanterns, Brazilian Tambourines, and African Masks
Special thanks to Councilwoman Jannie Blackwell, Councilman Kenyatta Johnson and