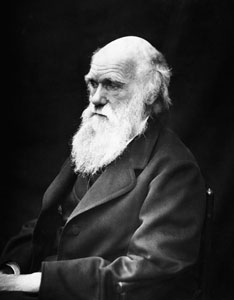 "Great Voyages" Lecture
Michael Weisberg, Associate Professor, Philosophy, University of Pennsylvania
Darwin's Beagle Voyage
When Darwin first stepped foot on the HMS Beagle in 1831, little did he know that what he saw what change biology forever. Dr. Weisberg retraces Darwin's voyage from England to South America, New Zealand, Australia, and Africa, looking at the interesting flora and fauna he encountered, and what they told him about the history of life on earth. Individual lecture with advance registration: $5, general public; $2, Penn Museum members; $10 at the door based on availability. Free for students with college ID.
Register now for June 4: