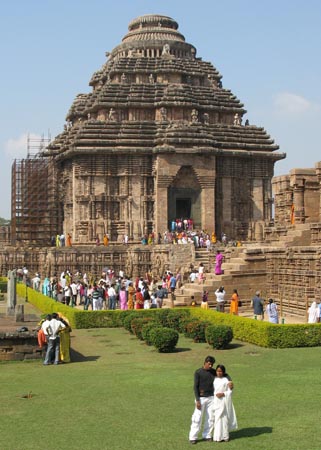 Thursday, December 5, 12:30 pm
Brown Bag Lecture
The Parable of Gandhi's Glasses: To Whom Does Indian Cultural Heritage Belong?
In 2009, a private collector who owned several of Mahatma Gandhi's personal effects placed them for auction, sparking an international outcry about the proper disposition of relics associated with India's most famous modern icon. In this talk, Dr. Monica Smith, Professor of Anthropology, University of California, Los Angeles, evaluates the role of material culture and heritage in India through an examination of both singular artifacts and archaeological landscapes. Sponsored by the Penn Cultural Heritage Center. Free admission.