SCOTT'S PENGUIN AND HITCHCOCK'S LODGER
Relâche New Music Ensemble Concert - Now with a 1:30 PM and a 4:00 PM performance!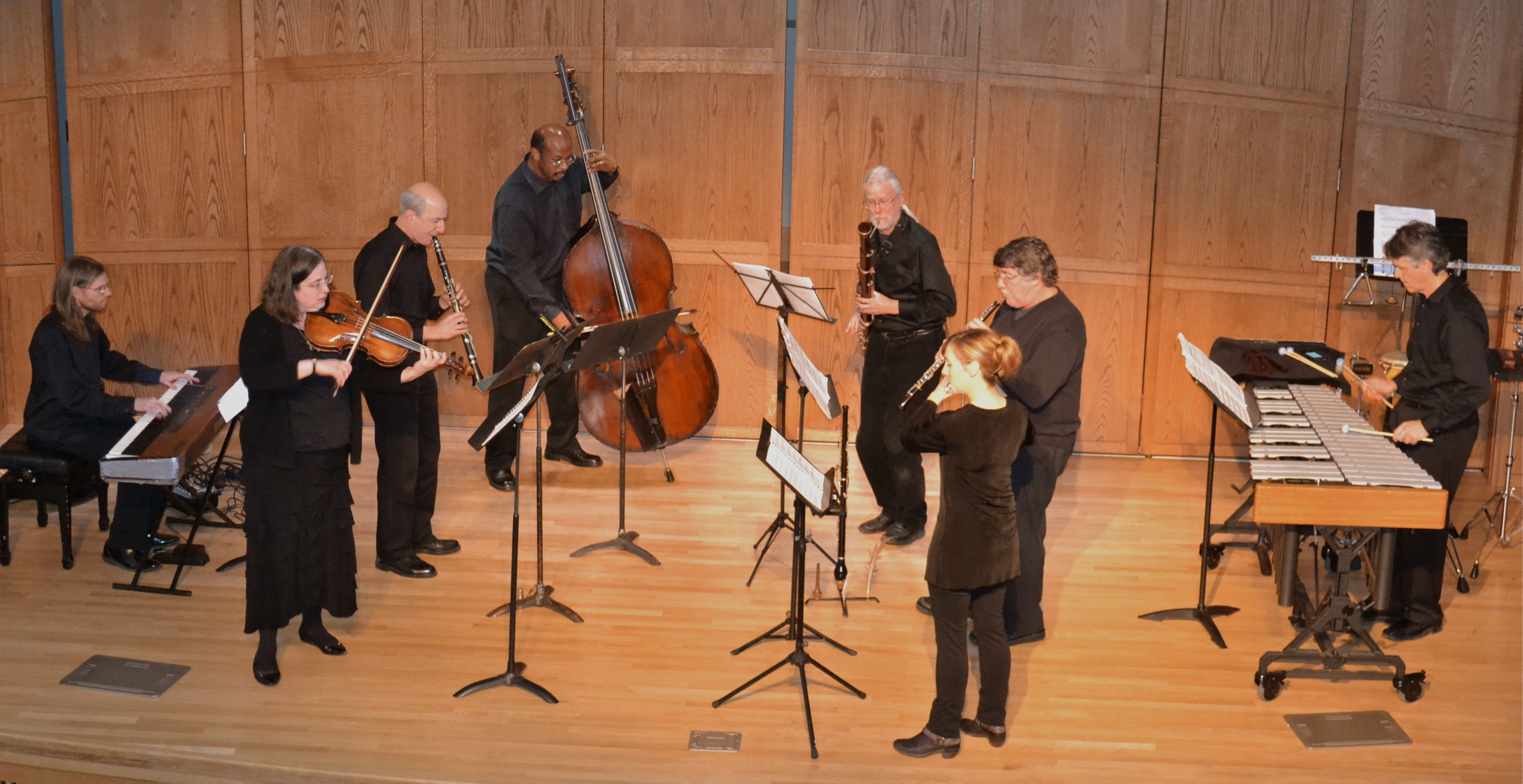 In this program, the last in a series presented in conjunction with the University of Pennsylvania's 2013-2014 Year of Sound, Relâche performs in sync with Alfred Hitchcock's 1927 silent mystery, The Lodger, A Story of the London Fog. This seldom-viewed film is shown with live accompaniment, the riveting score by British composer Joby Talbot, specially arranged for Relâche by Philadelphia's Darin Kelly.
As an offbeat overture to the film, Relâche performs Twilight in Turkey by the quirky American jazz composer Raymond Scott. Twilight in Turkey is one of the tracks on the new Relâche CD Comix Trips, available for purchase at the concert.
Admission: $15; $10, Penn Museum members and PennCard holders, online or at the door (based on availability). Tickets may be used to enter and explore the Museum's galleries after 3:00 pm on the day of the concert.
*Penn Museum Members must sign-in to have the discount reflected in your cart. To choose which performance time, once on the ticketing page please choose "Other times".