CONCERT CANCELED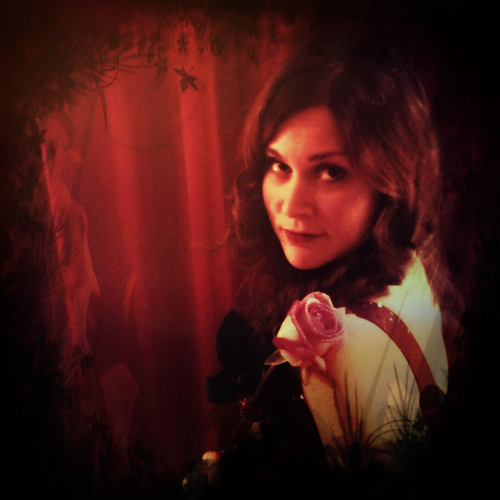 Saturday, June 21, 11:30 am - 1:30 pm
"Make Music Philly" Outdoor Concert
Bear Cave Tower
On Saturday, June 21, Philadelphia joins more than 500 cities worldwide to celebrate music on the first day of summer, the longest day of the year. Join the "Make Music Philly" celebration with a lunchtime concert by folk-rock duo Bear Cave Tower, featuring the haunting vocals of Loretta Allen and the intricate guitar melodies of Alex Babarykin, at the Penn Museum. Purchase lunch at the Museum's Pepper Mill Café, grab a seat in the Warden Garden, and enjoy the smooth, full, and melodic sounds of this Philadelphia-based group. Free admission.