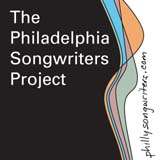 Wednesday, July 2, 5:00 - 8:00 pm
P.M. @ Penn Museum Summer Nights Concert Series
Philly Songwriters Project's 2014 Winners: Casey Alvarez, Ben Kessler, Andrea Nardello, and Reed Kendall / Up the Chain
---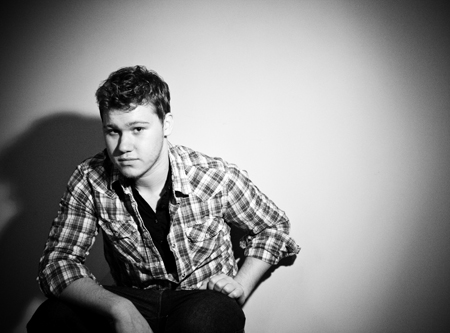 Casey Alvarez moved from York, Pennsylvania in 2009 with nothing but his guitar and aspirations of musical success. Today, he's known throughout the Philadelphia region for his blues-influenced guitar work.
---
Ben Kessler developed his interest in music since stumbling upon his father's old guitar at five years old. In addition to mastering the instrument, he has picked up bass guitar, keyboard, clarinet, saxophone and percussion, coaxing a smooth, mellow sound from each.
---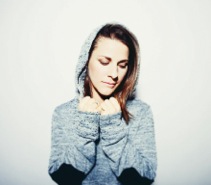 Andrea Nardello often explores relationships, romance, and family life through folk, rock, soul, and even the swagger of hip-hop. Sidelined by writer's block for two years, she's rediscovered her gift for melding pop songwriting smarts with a confessional and literate style. Her winning composition "Home to Me" began as a love song she penned for her partner.
---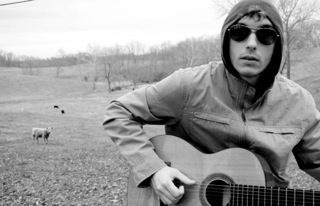 Before UP THE CHAIN, it was simply Reed Kendall, who already was releasing albums under his own name by high school. A six-month journey to New Zealand helped him find his way toward a real Americana vibe, a rootsy feeling full of piano, trumpets, strings and big harmonies that are never twangy.
---
The Summer Nights Concert Series presents weekly outdoor concerts in the Penn Museum's verdant outdoor courtyard space, Wednesday evenings from June 18 through September 3. General admission is just $10 (and includes Museum admission donation), and free for children 5 and under, Museum members, PennCard holders, and Penn Health System employees. Check out the full lineup here.
The Summer Nights Concert Series is presented by Dogfish Head Brewery.
 Photos, top to bottom: Photo of Casey Alvarez by Nell Hoving. All other photos courtesy of the artists.