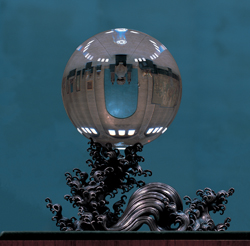 Enjoy free admission and a host of special collections activities—plus storytelling for families—as the Penn Museum, in conjunction with the national Association of Art Museum Directors and in concert with the International Council of Museum's International Museum Day, celebrates Art Museum Day 2014! Penn Museum's international galleries feature great art from throughout millennia and across continents, and guests can enjoy a full day of events.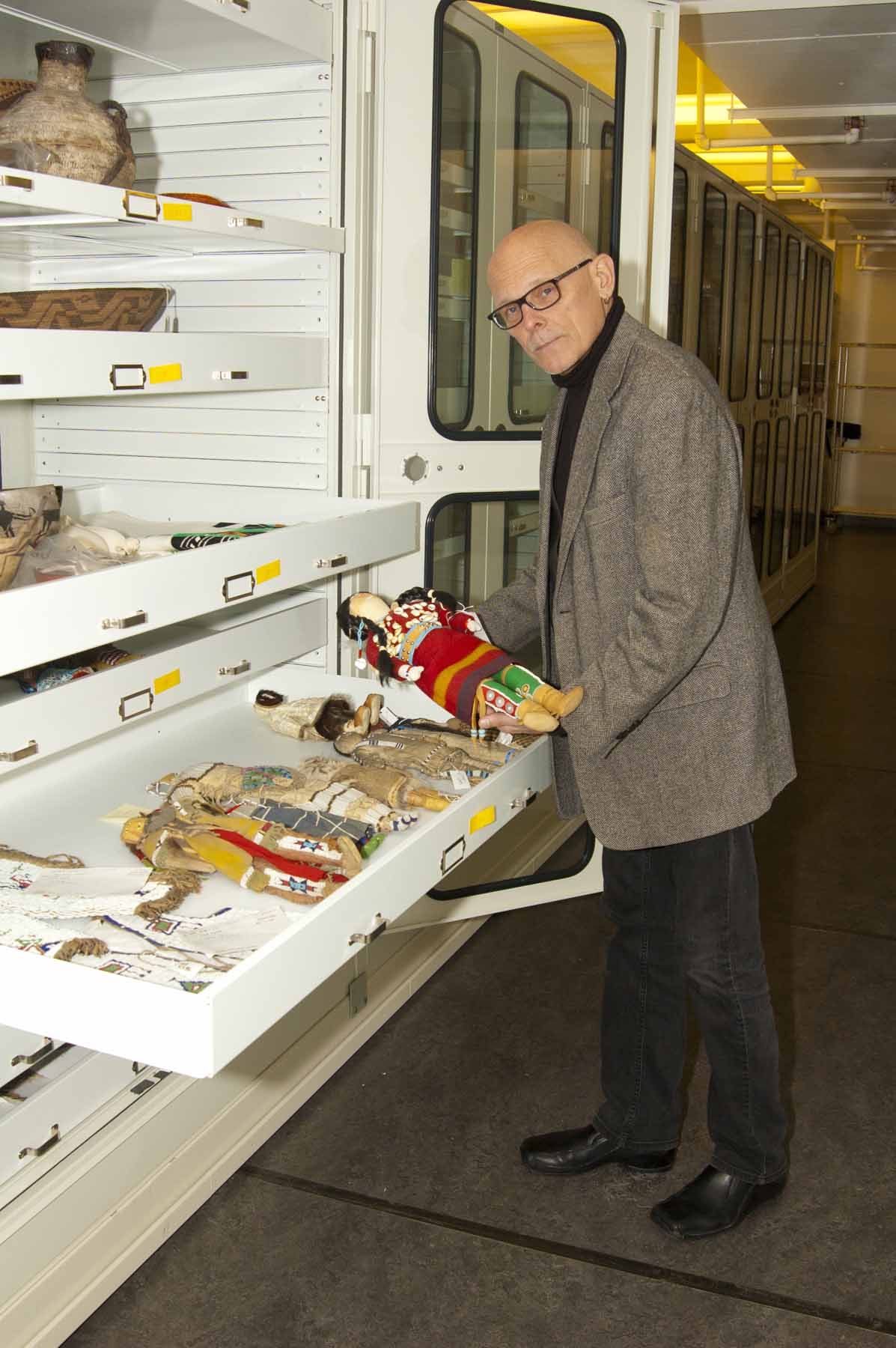 ART MUSEUM DAY 2014 SCHEDULE
11:00 am — Africa Gallery tour
11:00 am — Storytelling
12:00 pm — Canaan and Ancient Israel Gallery tour
12:30 pm — Collections Keepers, Curators and Researchers present: "A Few of My Favorite Things"
1:00 pm — China Gallery tour
2:00 pm — Mesoamerica Gallery tour
2:00 pm — Storytelling
3:00 pm — Ancient Egypt Gallery tour
(Free admission not valid on pre-scheduled group visits.)


Photos: A crystal ball made for China's Empress Dowager Cixi (1835 -1908 CE) is the centerpiece of the Penn Museum's China gallery, which guests can tour for free on Tuesday, May 20 to mark Art Museum Day (Photo: Penn Museum). American Section Keeper Bill Wierzbowski gives visitors a behind-the-scenes peek at some of his favorite objects in the Penn Museum's collections to as part of Art Museum Day on Tuesday, May 20 (Photo: Penn Museum).