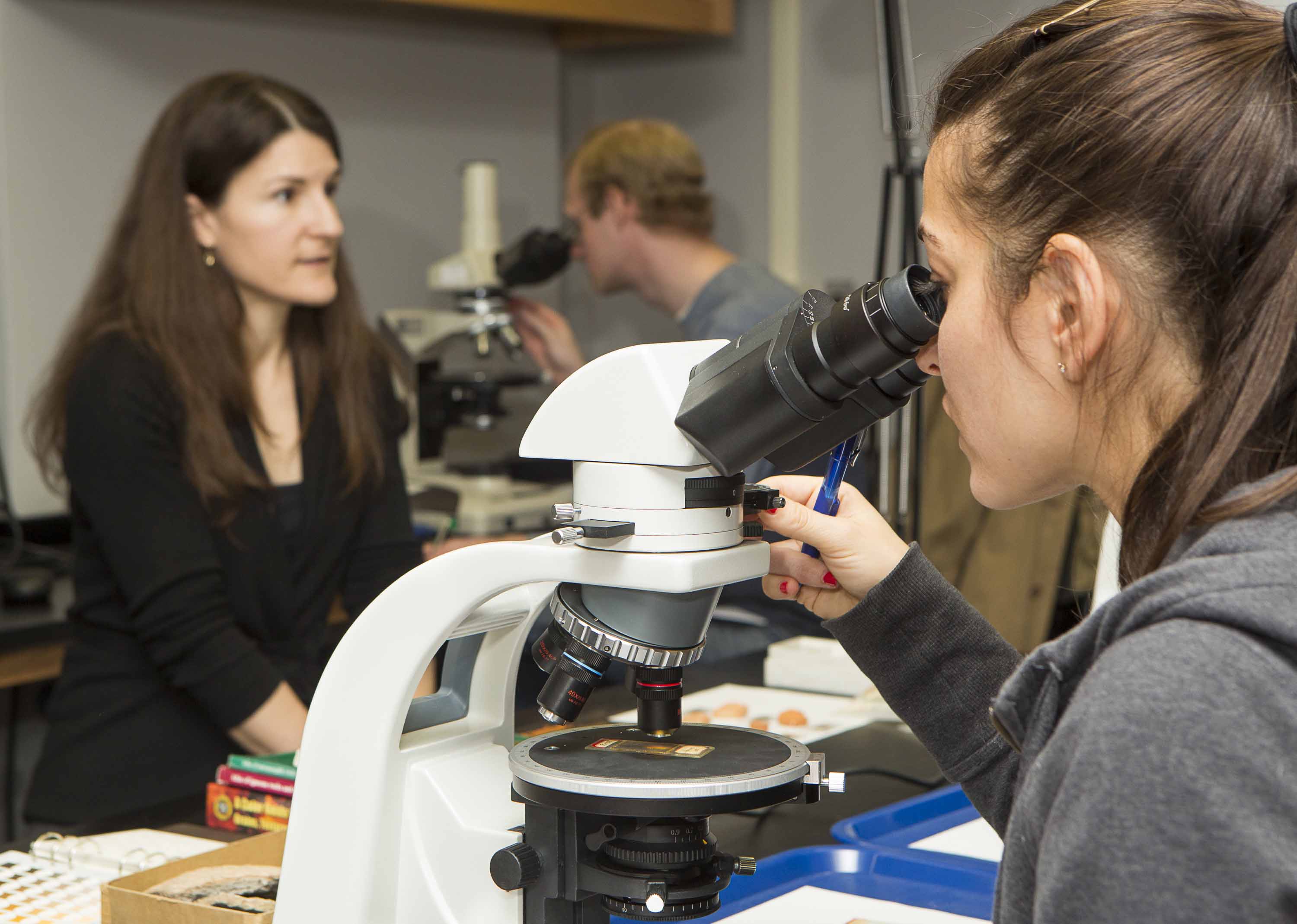 Saturday, October 18, 1:00 - 4:00 pm
Afternoon Event
International Archaeology Day
Celebrate International Archaeology Day at the Penn Museum! Bring the whole family to explore the Museum galleries, and be among the first to visit the Museum's new behind-the-scenes teaching laboratories with tours of the Center for the Analysis of Archaeological Materials. Come face to face with an ancient mummy at an interactive station, and run through an obstacle course worthy of an Indiana Jones! Enjoy talks on archaeology and a "What in the World" game show. Crafty kids and families can decorate their own tomb walls at an art station. Cosponsored by the Philadelphia Chapter of the American
Institute of Archaeology. Free with Museum admission.
Lab photo: Mark Stehle