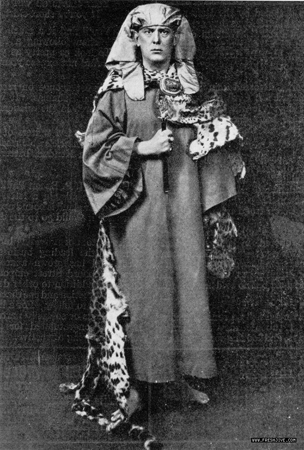 Saturday, October 25, 3:30 pm
Afternoon Lecture
Unwrapping Egyptology and the Occult: The Curious Case of Battiscombe Gunn and Aleister Crowley
In the late 19th and early 20th centuries, a number of mainstream scholars of antiquity were interested in esoteric or occult subjects. In this lecture, Dr. Steve Vinson, Associate Professor of Near Eastern Languages and Cultures, Indiana University, Bloomington, discusses the association between renowned Egyptologist Battiscombe Gunn and the notorious occultist Aleister Crowley, who called himself the "Beast 666"—and why Gunn and a number of his scholarly contemporaries were interested in the esoteric and the occult. Presented by the American Research Center in Egypt—Pennsylvania Chapter. Admission: $10; $7, PennCard holders; $5, students with ID; free for ARCE-PA members.