Sunday, September 21, 11:00 am - 4:00 pm
International Peace Day
Footprints of Peace

The Penn Museum joins Philadelphia's observance of International Peace Day with a community-wide poetry celebration. Sonia Sanchez, poet laureate emeritus of Philadelphia and an international peace activist, lends her vision and hosts a joyful and transformative afternoon designed for all ages. Peace takes over the Museum's international galleries and auditoriums, as the day brings together renowned poets and artists—joined with the art and poetry of more than 100 Philadelphia children, participants of the ACE (Artistic and Cultural Enrichment) Program in West Philadelphia, in conjunction with the City of Philadelphia Mural Arts Program's Peace is a Haiku Song summer curriculum. Admission: $10 per person; ACCESS Card holders: $2 (up to 4 people); STAMP card holders, free. Admission is free for Penn Museum members, PennCard holders and children 5 and under.


Artists, musicians, and poets scheduled to appear include:

International peace activist Sonia Sanchez
American singer and television actor T.C. Carson
Poet and hip hop artist Black Ice
Composer/performer Karma Mayet Johnson
Poet, abstract painter and Founder/VP of the Rush Philanthropic Arts Foundation Danny Simmons, Jr.
Actor, storyteller, and activist Vinie Burrows
Singer/songwriter Lady Alma
Vocalist/composer/interdisciplinary artist Imani Uzuri
Plus:
Dr. John H. Bracey, Jr., Professor, W.E.B. Du Bois Department of Afro-American Studies, University of Massachusetts
Philadelphia's new youth poet laureate Soledad Alfaro-Allah
Harrisburg poet laureate Rick Kearns
and poet, CEO of Moore Black Press, and Executive Producer of Black Women Rock jessica Care moore
The presentation of a Peace Warriors certificate, and the unveiling of a new Peace Bench for a community location—celebrate a brighter future as they mark the intentions of the day.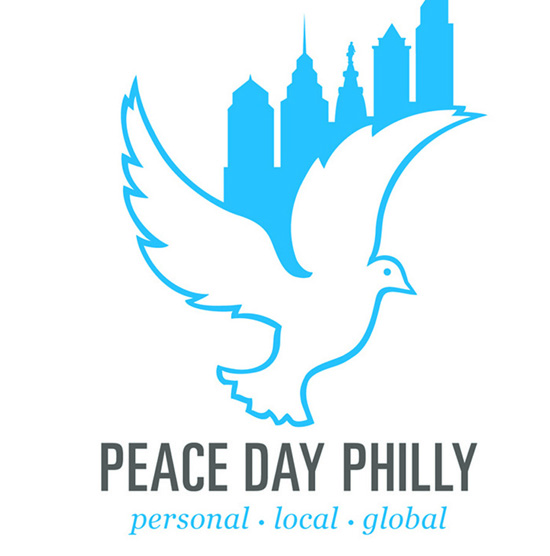 This program is a featured event of Peace Day Philly 2014—for more information, go to: www.peacedayphilly.org.
This program is made possible with support by Councilwoman Jannie L. Blackwell; the Philadelphia Foundation; PECO; Haverford Square Properties; Prime Properties; and other private donors.
Image credits: Sonia Sanchez (Beacon Press); TC Carson (David Carlson); Karma Mayet Johnson (courtesy of the artist); Danny Simmons, Jr. (courtesy of KMW Studio Publishing).