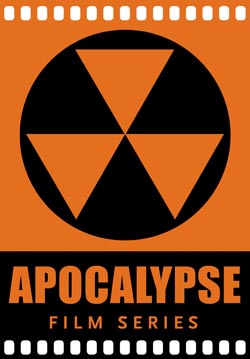 September 26
Wednesday, 7:30 pm
Apocalypse Film Series
Terminator 2: Judgment Day (1991)
Did the Maya predict the end of the world in December 2012? Does the fate of humanity lie in the liquid metal hands of the Terminator? Find out how to survive the end of days, with a different apocalyptic scenario each month during this film series. In the first installment, pick up skills on how to outrun Skynet's T-1000 Terminator, and compete in a Terminator trivia contest! Cash bar and snacks available. Admission: Pay-what-you-want. For more information, call 215.898.2680, or read about the full series here.