Philadelphia Science Festival: Friday, April 25 – Saturday, May 3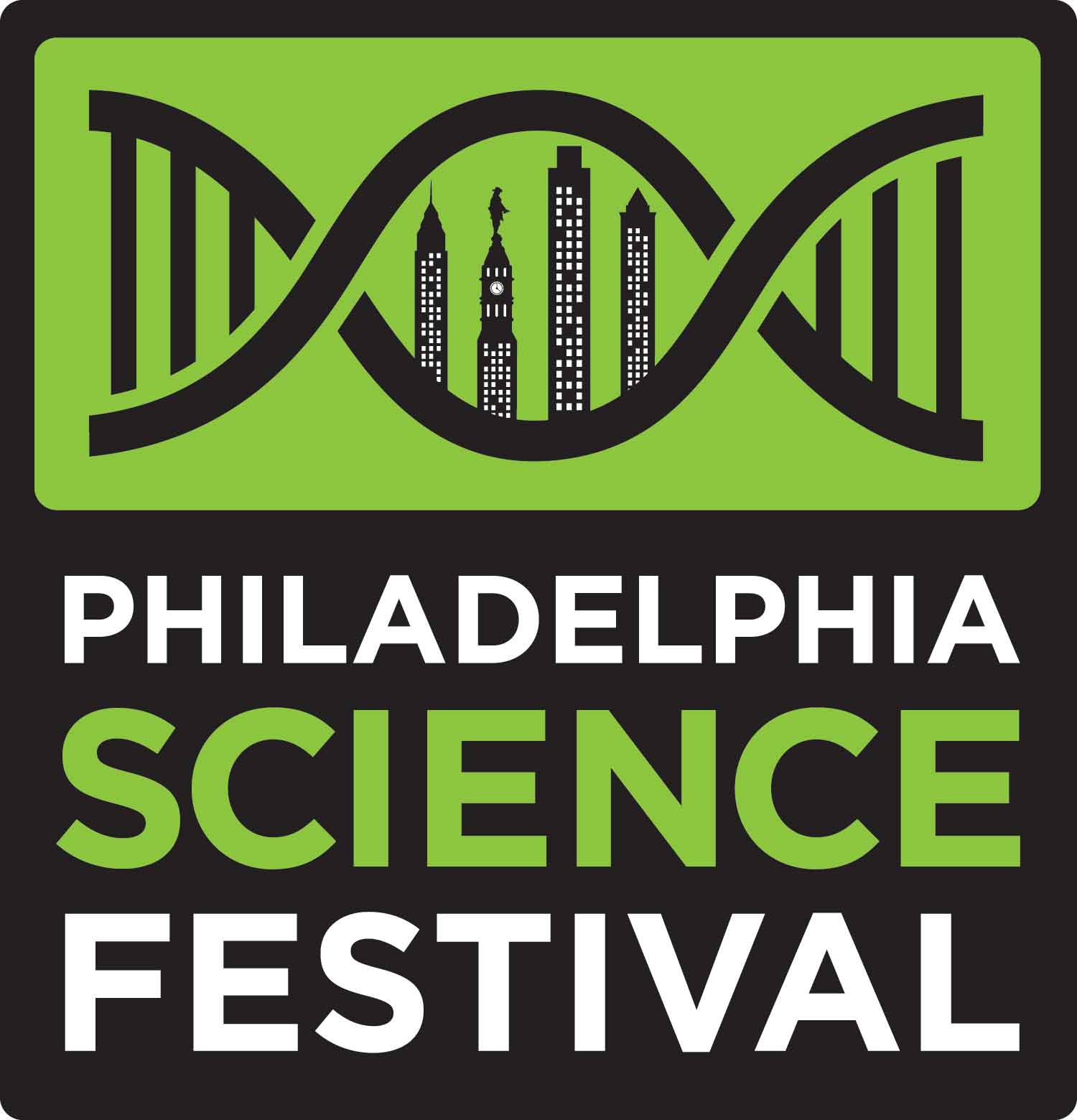 Penn Museum is a founding partner and a core collaborator of the fourth annual Philadelphia Science Festival, participating in festival activities around the city.
The 2014 Philadelphia Science Festival is a citywide collaboration that brings together nine exciting days, April 25 through May 3, filled with events that showcase science and technology in everyday life. Part of a national movement to inspire the next generation of scientists and engineers, it builds on Philadelphia's rich history of innovation with more than 100 events and 175 partner organizations around the Philadelphia area. Learn more at www.PhilaScienceFestival.org
Find the Penn Museum at these free Science Festival events:
Saturday, April 26, 10:00 am - 2:00 pm
Clark Park Science Discovery Day
Discover science in West Philadelphia, at this nine acre community park bordered by 43rd and 45th Streets, Baltimore and Woodland Avenues. Meet local scientists and STEM students and experience the beauty and wonder of this historic city park in a new way.
Tying in with the Museum's new exhibition, Native American Voices: The People—Here and Now, Penn Museum offers an interactive station that explores the question "How Was Early Native American Technology Manufactured?" Witness a flint knapping demonstration and learn how early stone tools were and are made. Think like an archaeologist as you categorize and sort arrowheads. Test your deduction skills when you examine Native American artifacts. Can you guess the function of the objects based on the clues?
---
Monday, April 28 - Friday, May 2
Neighborhood Science After School Philadelphia Library programs:
Monday, April 28, 3:30 pm
Falls at Schuylkill Branch
Tuesday, April 29, 3:30 pm
Andorra Branch
Thursday, May 1, 3:30 pm
Wadsworth Branch
How Did The Ancient Greeks Move So Much Water?
Tying in with Penn Museum's suite of galleries, Worlds Intertwined: Etruscans, Greeks and Romans, this program invites children and families to explore ancient science and technology, hands-on with Penn Museum docent Joe Balmos. Discover how the ancient Greeks pumped water as you work an Archimedes water screw.
---
Saturday, May 3, 10:00 am - 4:00 pm
Science Festival Carnival
On the Parkway at the Franklin Institute
You've never experienced an outdoor carnival like this one! The carnival features more than 150 exhibitors offering non-stop, family-friendly experiments, interactive activities, games, and a packed line-up of live entertainment. Enjoy liquid nitrogen ice cream, make gak, meet live zoo animals, check out the inner-workings of robots, take a tour of a helicopter, extract DNA from a strawberry, test a "crime scene" for forensic evidence, and so much more!
Step right up to the Penn Museum's "What in the World is This?" booth and spin "The Wheel of Context." Think like an anthropologist and test your deduction skills as you examine artifacts through time and across continents. Can you guess the function of your object based on the clues?
---
Saturday, May 3, 1:00 pm
Great Gigs
Franklin Theater, Franklin Institute
Step inside the Franklin Institute, 220 North 20th Street, for this special program! What is a typical day at the office for some of the coolest local scientists? Hear from a putty maker and a doctor/science fiction author. Hear from Stephen Phillips, Penn Museum's real-life mummy excavator.