Get updates about our film series, archival film collection, and insider info when you subscribe to our newsletter and follow us on Facebook!
---
Local Color 2014-2015 | In association with the Penn Humanities Forum theme of Color
This season of culture films embrace the small pungent entities of culture which make our world vivid and spectacular.
Please note that the following films are premiers for Philadelphia and may not be seen in any other venue. Each program will last under 2 hours. Come and join the conversation!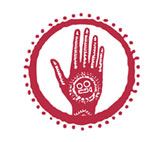 ---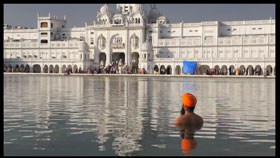 3/8/2015
Himself he cooks (2011)
India
Dir. V. Berteau & P. Witjes
Our speakers Dr. Amardeep Singh and Samian Kaur will give insight into this amazing film which depicts without words the entire symphonic performance of seva, a daily round the clock food offering at the Golden Temple in Amritsar in which meals are served to 100,000 people. Please stay after for our closing party with chaat snacks, bring a beverage to share.
(Sponsors: South Asia Center, University Museum Library, Cinema Studies, Penn Humanities Forum)
---
Archive of Second Sunday Culture Films
Local Color 2014-2015 is sponsored by the Penn Humanities Forum, Provost Arts Fund, Africa Center, South Asia Center, Center for East Asian Studies, Cinema Studies, Latin American and Latino Studies, Mexican Cultural Center of Philadelphia, and La Casa Latina.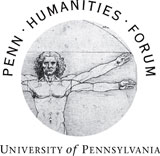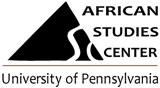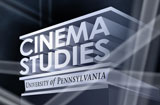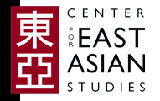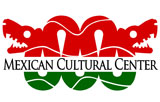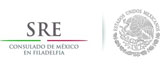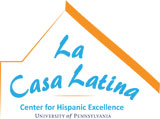 ---

Penn Museum announces a new occasional series: Live from the Archives!
We are pleased to present our collaborations with filmmakers in re-working archival materials of the Penn Museum in this documentary film series.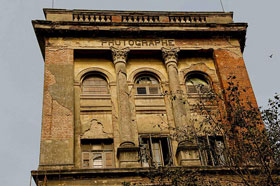 Venus Peregrine
The latest collaboration with a filmmaker involves a Fulbright project in India about Victorian era European female travelers, which she will contrast with current day internet consumption (virtual travel) by South Asian teen girls. The filmmaker, Courtney Stephens, currently researching in Kolkata (formerly Calcutta), will be working with the Dixon and Tode collections for this film which is titled Venus Peregrine. Watch for this film in 2014-2015.
---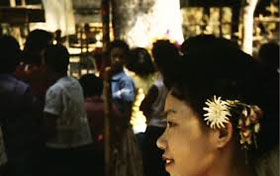 To Hold the Heart
Personal narratives of three Hmong women living in the Milwaukee area, who describe their escape from Laos, this film was made as a tribute by a daughter of one of the ladies. The filmmaker, Pang Yang Her, is using 1957 footage by Watson Kintner of Laos. Look for a screening of this short film in 2014.
---
Tiki-pop
Footage from Passage to Polynesia was used in the upcoming French production Tiki-pop, a humorous look at the misappropriated material culture heritage of Polynesia, expressed in the oddball visual language of mid-century American pop culture. A hint: it's an ethnographic film about us.
---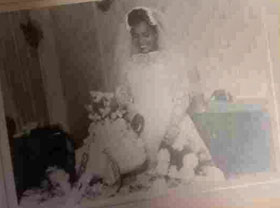 Yvonne
British filmmaker Dani O'Toole revisits with her grandmother her voyage from formerly British Guiana to England to become a nurse, in a trajectory between 1932 and 1960, with all of the difficulties of racism and culture shock, yet with her sense of humor intact.
---
Other Film Archives Projects
In 1930 an odd assortment of scientist and adventurers struck out from New York for the Mato Grosso region of Brazil, with the stated purpose of creating the first documentary film to be made in the field with live sound recording equipment. This film, Matto Grosso, the Great Brazilian Wilderness, a 1931-style staged documentary [expeditionary film] which takes place in what we now think was the village of Pogubu C̨oreu, with the collaboration of the Sa̋o Lourenc̦o Bororo people.


---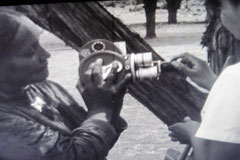 Navajo Film Themselves
In 1966, Sol Worth, John Adair and Richard Chalfen traveled to Pine Springs, Arizona, where they taught a group of Navajo students to make documentary films. Their students were Mike Anderson, Al Clah, Susie Benally, John Nelson, Mary Jane Tsosie and Maxine Tsosie and later Susie Benally's mother, Alta Kahn. This film series is known as the Navajo Film Themselves. This site is a digital visit to the notebooks and journals of Worth and Chalfen, primary source materials for research.