Enjoy a signature drink with friends. Explore our galleries and new exhibitions. Get creative through collaborative art projects, dance, and music. PM@Penn Museum events are a great way to network with other young professionals, brush up on your cocktail conversation skills, or get a jumpstart to your weekend!
Admission: $20; Penn Museum Members and PennCard holders $15
(Includes one free drink for guests 21 and older)
Supported by the Young Friends of the Penn Museum.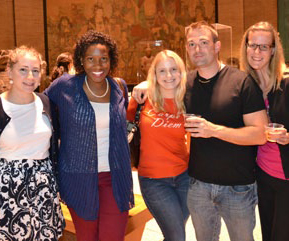 November 19
Drinks with the Sphinx
Join us for a bit of grownup fun — it's like "40 Winks with the Sphinx" without the sleepover (it is a work night, after all). Show off your moves during a belly dancing workshop, test your knowledge in a "What in the World" object trivia game, and more. Also take a flashlight tour and explore the galleries!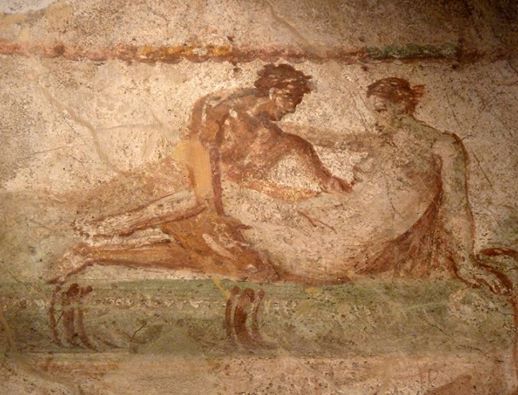 February 18
R-rated Romans
Stay in the Valentine's Day spirit with this foray into ancient Roman romance. Learn about some lusty customs of civilizations in antiquity during a humorous talk by Dr. Brian Rose, Curator-in-Charge, Penn Museum Mediterranean Section. Spice up the night further with a guided tour of suggestive objects in the galleries and a Roman inspired show by The Whiskey Kittens Cabaret Burlesque Comedy Sideshow. Enjoy drinks from a cash bar.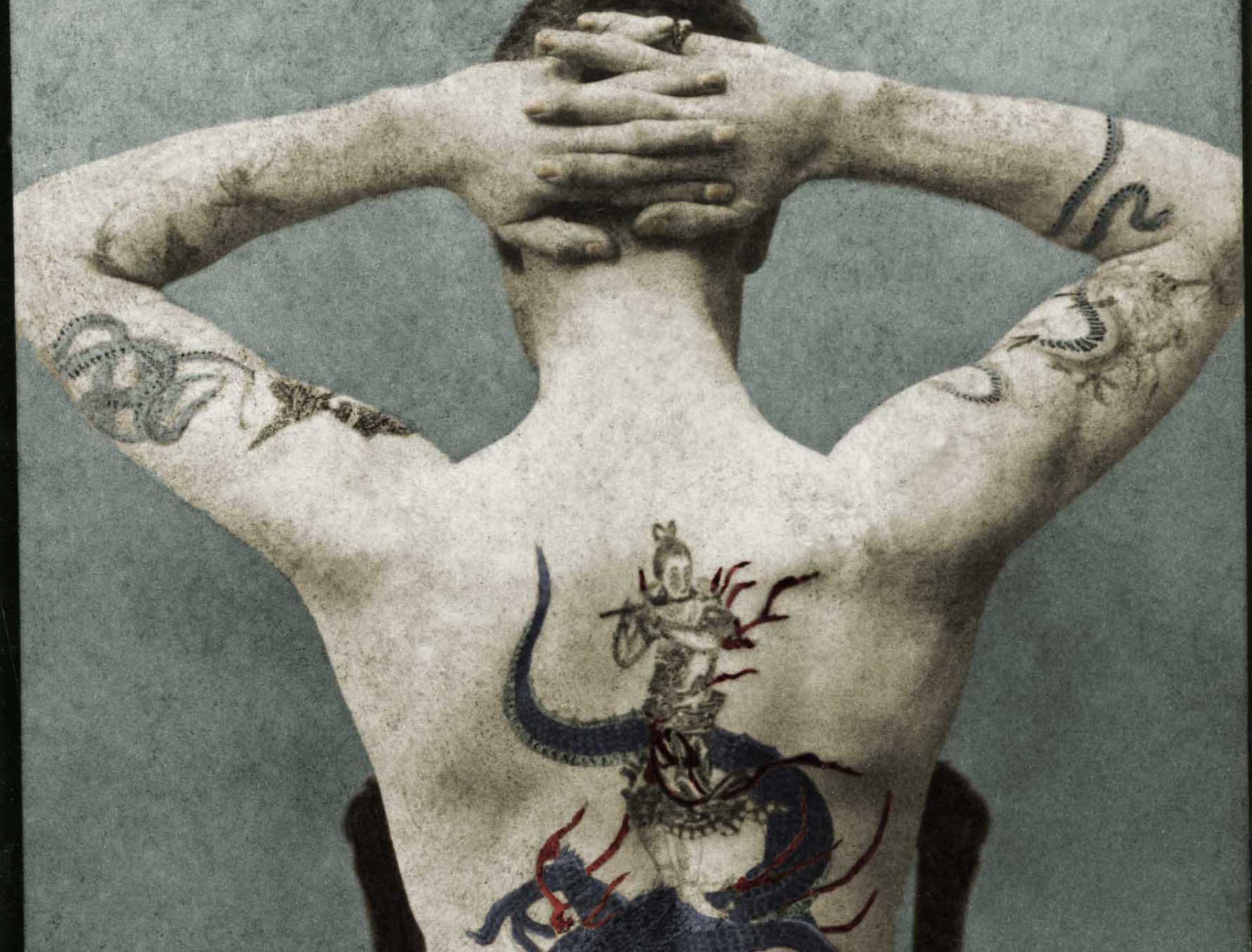 March 18
Ancients Ink'd
Explore the art of tattoos and body modification. Hear from Penn Museum Williams Director, Dr. Julian Siggers, comparing techniques used for hundreds of years with the modern methods of today. Enjoy performances from Olde City Sideshow! Break up the workweek, network with other young professionals, enjoy drinks at a cash bar, and experience the Penn Museum's collections like never before.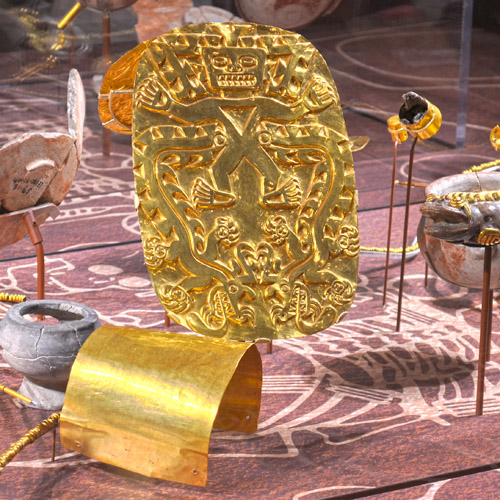 April 15
Gold Diggers
There's nothing like an evening among glimmering gold artifacts to help you forget about tax season. Experience the marvelous objects in the new Beneath the Surface: Life, Death, and Gold in Ancient Panama exhibition—combined with a full schedule of gallery tours, interactive dig site, etch your own gold plaque to take home, cash bar, and more. Get tickets here.