Enjoy a signature drink with friends. Explore our galleries and new exhibitions. Get creative through collaborative art projects, dance, and music. PM@Penn Museum events are a great way to network with other young professionals, brush up on your cocktail conversation skills, or get a jumpstart to your weekend!
Admission: $20; Penn Museum Members and PennCard holders $15
(Includes one free drink for guests 21 and older)
Supported by the Young Friends of the Penn Museum.
October 15
Paranormal Museum
What happens when the lights go out at the Penn Museum? Dare to find out – "paranormal" flashlight tours, eerie ghost stories by First Person Arts and close encounters with a mummy make this an evening you won't soon forget.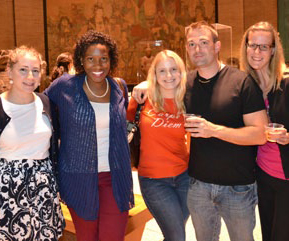 November 19
Drinks with the Sphinx
Join us for a bit of grownup fun — it's like "40 Winks with the Sphinx" without the sleepover (it is a work night, after all). Show off your moves during a belly dancing workshop, test your knowledge in a "What in the World" object trivia game, and more. Also take a flashlight tour and explore the galleries! Get tickets HERE.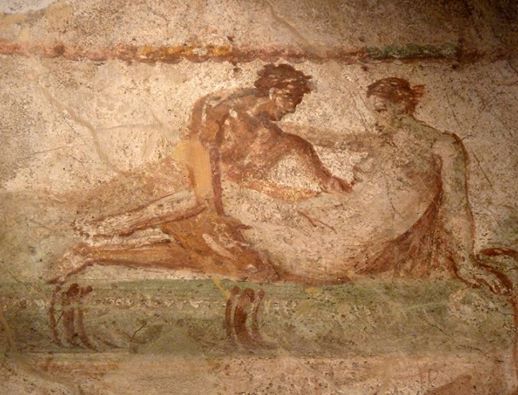 February 18
R-rated Romans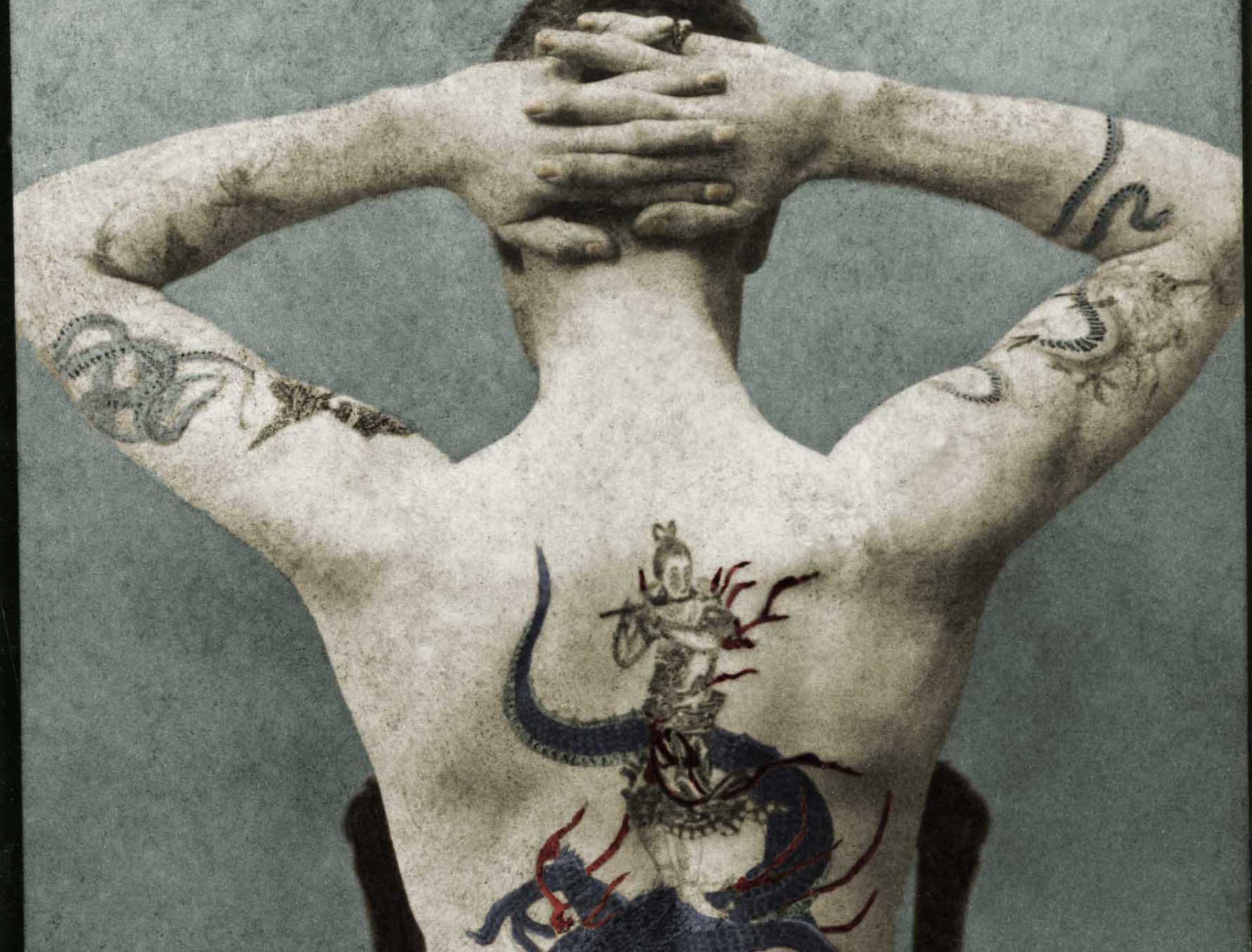 March 18
Ancients Ink'd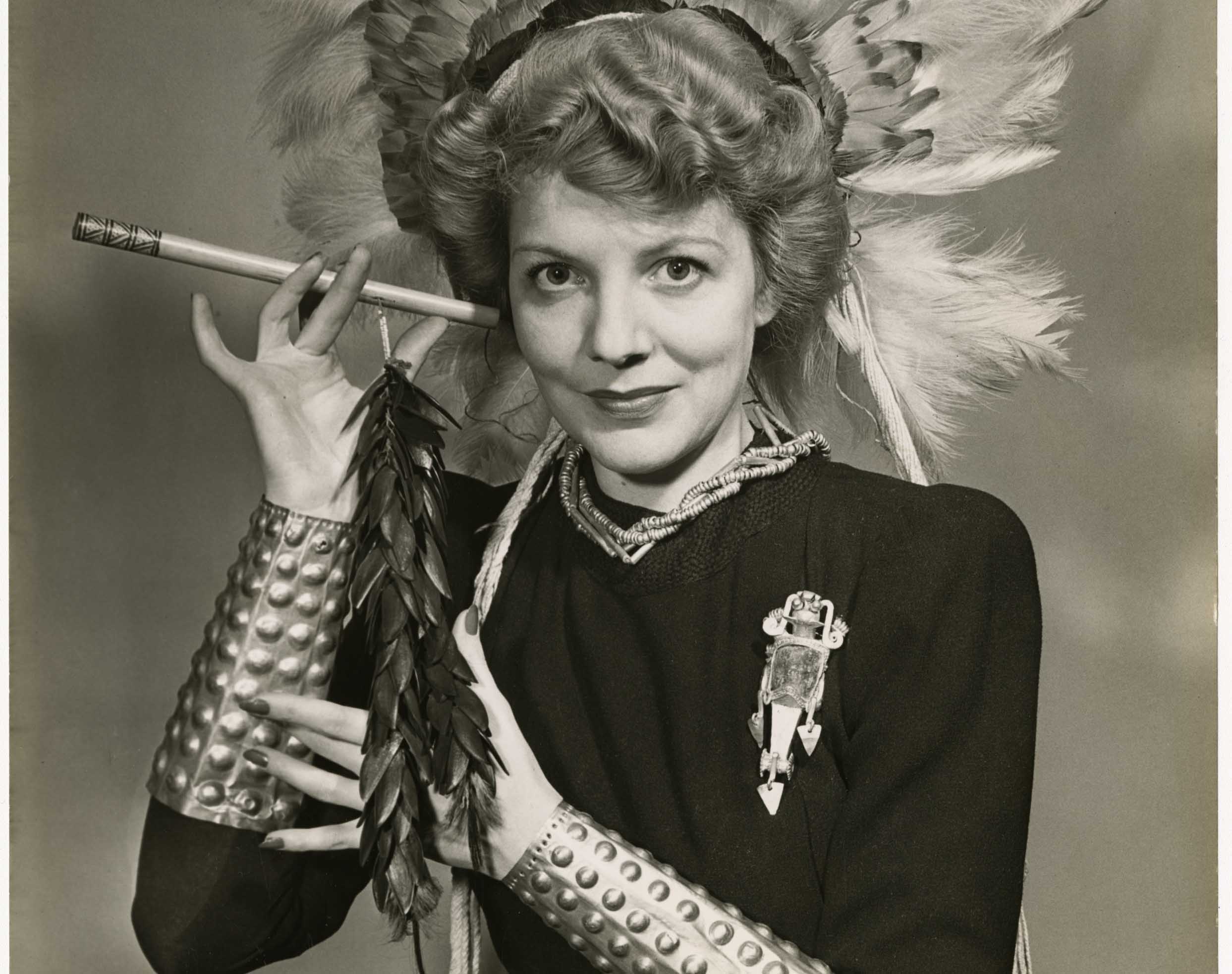 April 15
Gold Diggers