Enjoy a signature drink with friends. Explore our galleries and new exhibitions. Get creative through collaborative art projects, dance, and music. PM@Penn Museum events are a great way to network with other young professionals, brush up on your cocktail conversation skills, or get a jumpstart to your weekend!
Admission: $20; Penn Museum Members and PennCard holders $15
(Includes one free drink for guests 21 and older)
Supported by the Young Friends of the Penn Museum.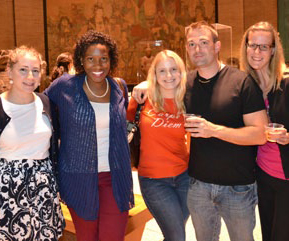 November 19
Drinks with the Sphinx
Join us for a bit of grownup fun — it's like "40 Winks with the Sphinx" without the sleepover (it is a work night, after all). Show off your moves during a belly dancing workshop, test your knowledge in a "What in the World" object trivia game, and more. Also take a flashlight tour and explore the galleries! Get tickets HERE.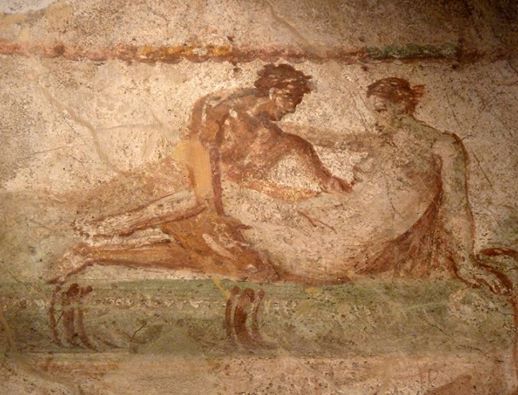 February 18
R-rated Romans
Stay in the Valentine's Day spirit with this foray into ancient Roman romance. Learn about some lusty customs of civilizations in antiquity during a humorous talk by Dr. Brian Rose, Curator-in-Charge, Penn Museum Mediterranean Section. Spice up the night further with a guided tour of suggestive objects in the galleries and a Roman inspired show by The Whiskey Kittens Cabaret Burlesque Comedy Sideshow. Enjoy drinks from a cash bar. Get tickets HERE.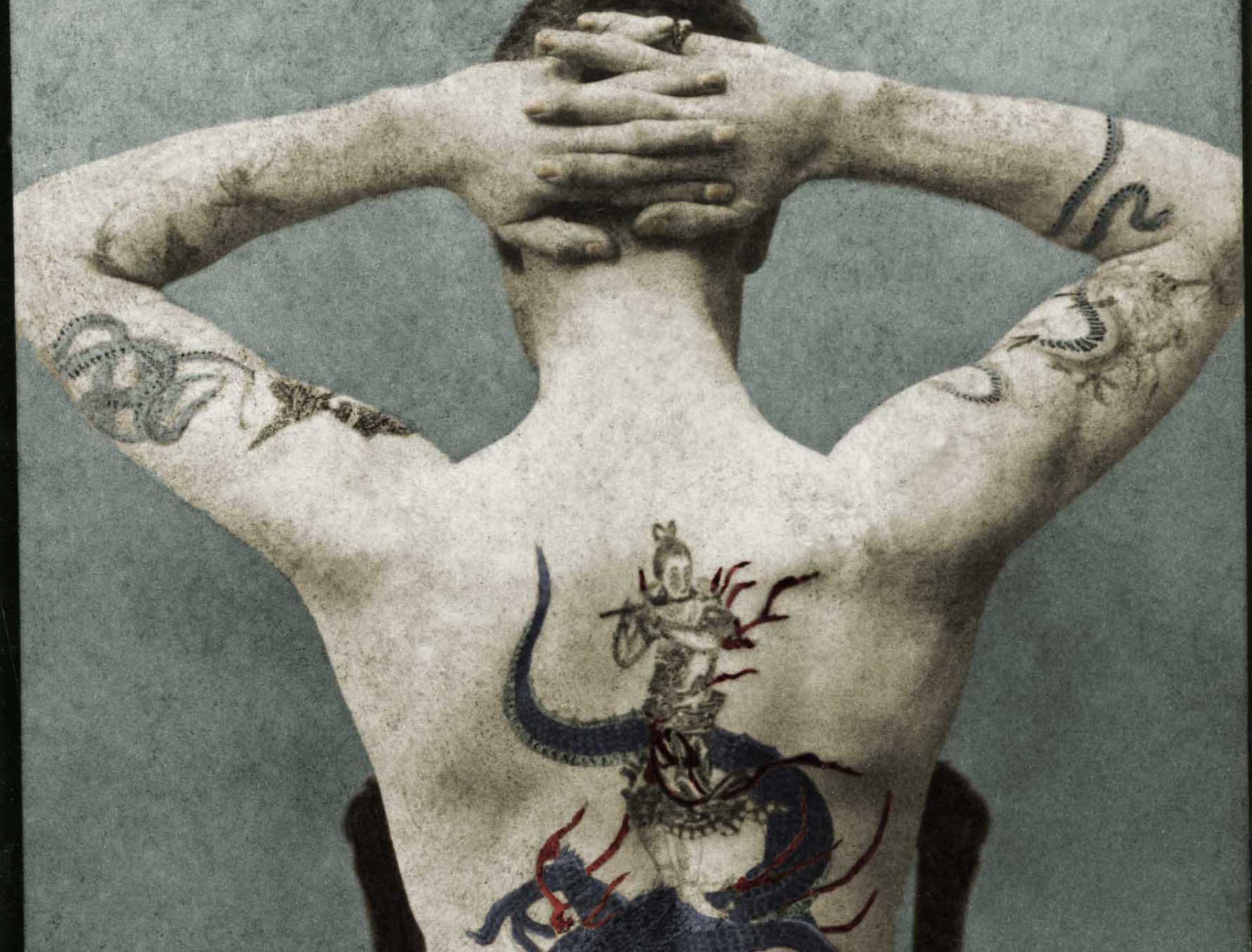 March 18
Ancients Ink'd
Mark your calendar—details coming soon!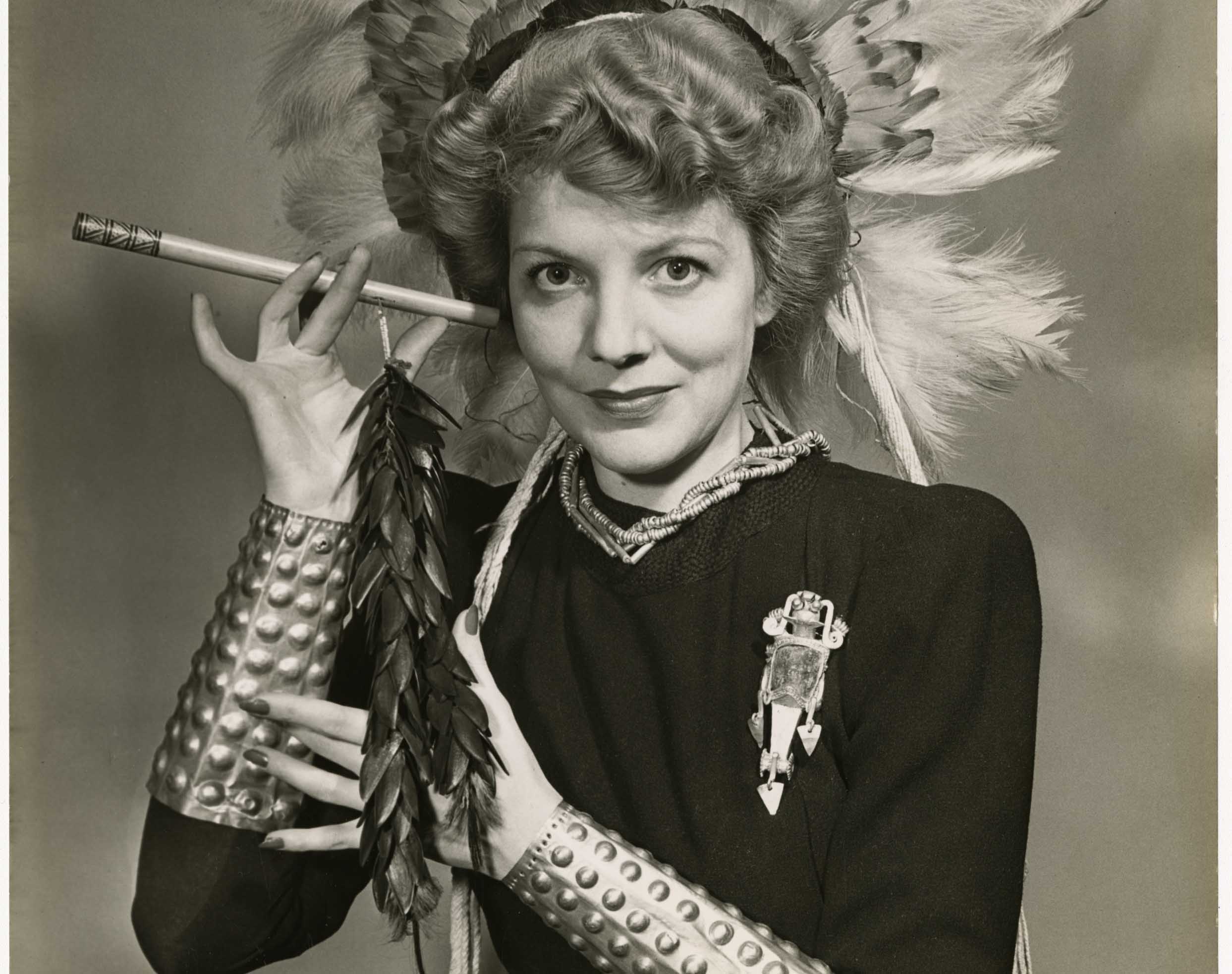 April 15
Gold Diggers
Mark your calendar—details coming soon!