The Deep Dig
Rescuing Priceless Treasures with Robert Wittman
Thursdays, September 8-29, 2022
|


6:30 PM – 8:00 PM ET
This is a virtual event.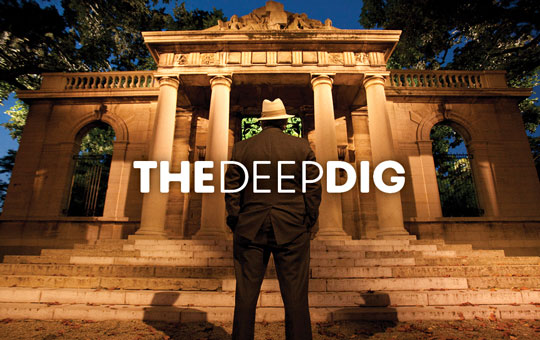 Location
Virtual Event - Penn Museum
Grow your mind among Ivy League educators and industry professionals. Cultivate your curiosity about ancient history, exciting excavations, and cultural heritage connected to the Penn Museum's unparalleled collection and research. Each Deep Dig course consists of four live virtual classes led by Penn faculty and scholars, as well as other experts in the field, and includes access to digital readings, online archival research, and videos. No archaeology or anthropology background required; just bring your love for lifelong learning!
Join one of the world's most famous art detectives for a series of tales from a career spent recovering stolen cultural property and unmasking thieves and forgers. Drawing on his own headline-making cases, Robert Wittman explores notorious art heists and daring recovery operations. The founder of the FBI's National Art Crime Team, Wittman has extracted Goya and Brueghel paintings from a Spanish mobster, saved a priceless Rodin, rescued Rembrandts, Renoirs, and even the golden armor of an ancient Peruvian warrior king. Join him as he discusses some of his most memorable adventures, as well as his greatest challenge: working undercover to track the criminals behind the century's largest unsolved art crime, the $500-million-dollar theft from the Isabella Gardner Museum in Boston.
Members are welcome to attend a preview of the class on August 30 at 7:00pm. Learn more and register here.
Dates
Thursday, September 8
Art Crime and the FBI: How Masterpieces are Stolen and Recovered
Thursday, September 15
Frauds, Forgeries, and Fakes
Thursday, September 22
History in Peril-Recovering a Lost Nazi Diary
Thursday, September 29
Looting and Destruction of the World's Ancient Treasures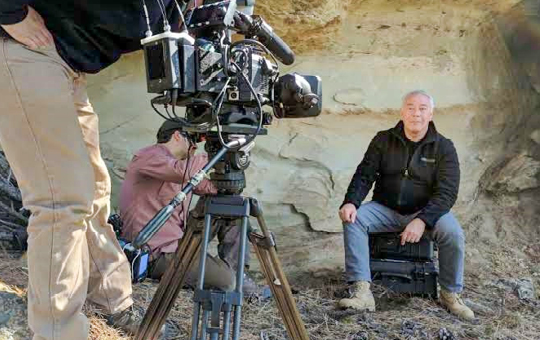 Robert K. Wittman joined the FBI as a Special Agent in 1988, and served as the Bureau's investigative expert involving cultural property crime. During his 20-year career he recovered more than $300 million worth of stolen art and cultural property, which resulted in numerous prosecutions and convictions. Mr. Wittman has conducted investigations throughout the world, instructing police and museums in more than 20 countries about recovery and the use of high value asset security techniques. He is the recipient of numerous awards and commendations from foreign governments, including Peru and Spain, as well as from domestic national security and cultural organizations, including the U.S. Department of Justice and the Smithsonian. In 2010, Mr. Wittman penned his New York Times bestselling memoir Priceless: How I Went Undercover to Rescue the World's Stolen Treasures. His second book, The Devil's Diary: Alfred Rosenberg and the Stolen Secrets of the Third Reich, is a worldwide best seller, published in 29 languages in more than 30 countries. Mr. Wittman is now president of Robert Wittman Inc., a firm specializing in consulting in art matters, including expert witness testimony, investigation and collection management.
View more Adult Classes