Member Preview
Rescuing Priceless Treasures with Robert Wittman
Tuesday, August 30, 2022
|


7:00 PM – 7:45 PM ET
This is a virtual event.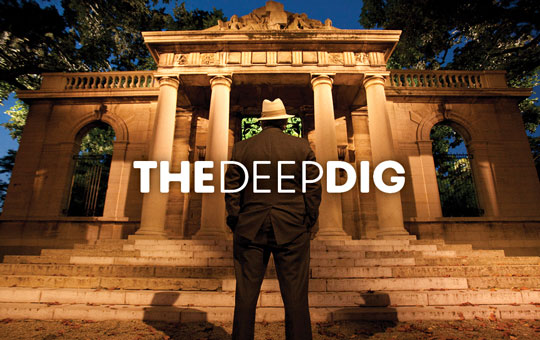 Location
Virtual Event - Penn Museum
Event Type
Member Events
Members get an exclusive preview of our September Deep Dig course, Rescuing Priceless Treasures with Robert Wittman, one of the world's most famous art detectives. Attend this preview to meet the instructor, hear stories from his long career spent recovering stolen cultural property and unmasking thieves and forgers, and enjoy a Q&A. The founder of the FBI's National Art Crime Team, Wittman has extracted Goya and Brueghel paintings from a Spanish mobster, saved a priceless Rodin, rescued Rembrandts, Renoirs, and even the golden armor of an ancient Peruvian warrior king. He is also the New York Times best-selling author of the memoir Priceless: How I Went Undercover to Rescue the World's Stolen Treasures.
Whether you're enrolled in the course or not, all members are welcome to a free taste of this exciting program!
Free to Members
Register
Not a member, but still want to attend this event? Purchase Membership