Herodian Jerusalem
Katz Center Lecture
Wednesday, February 22, 2023
|


12:00 PM – 1:00 PM ET
This is a virtual event.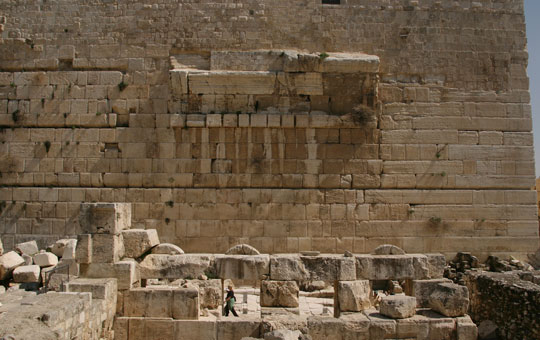 Location
Virtual Event - Penn Museum
Event Type
Lectures
The Penn Museum is pleased to partner with the Katz Center for this series of talks exploring the archaeology of the ancient Jewish world. From Babylonia to Jerusalem and back again, three speakers look at particular sets of objects and sites, contextualizing them and asking what they can tell us about the Jewish cultures that produced them.
In this slide-illustrated lecture, we survey the history and archaeology of Jerusalem in the Late Second Temple period (late first century B.C.E.–first century C.E.), ending with the city's destruction by the Romans in 70 C.E. We focus especially on the reign of Herod the Great, and his reconstruction of the Second Temple and Temple Mount.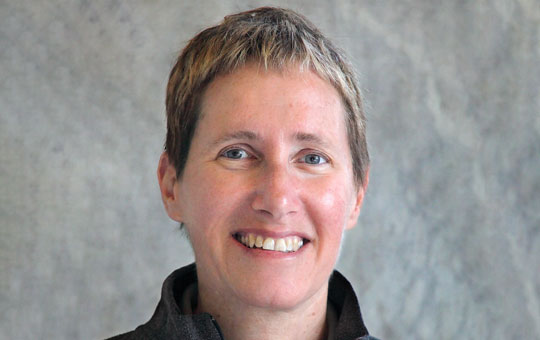 About the Speaker
Jodi Magness
University of North Carolina at Chapel Hill
Jodi Magness is the Kenan Distinguished Professor for Teaching Excellence in Early Judaism at the University of North Carolina at Chapel Hill, a member of the American Academy of Arts and Sciences, and past president of the Archaeological Institute of America. The author of 11 books and dozens of articles, she specializes in the archaeology of Palestine in the Roman, Byzantine, and early Islamic periods. Since 2011 Magness has directed excavations at Huqoq in Israel's Galilee.