Member Preview
Deep Dig: King Tut's Tomb and Treasures
Tuesday, January 31, 2023
|


7:00 PM – 7:45 PM ET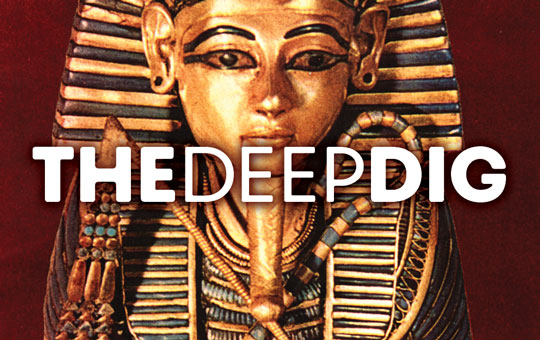 Location
Penn Museum
Event Type
Member Preview
Join us for an exclusive preview of our February Deep Dig, King Tut's Tomb and Treasures, especially for members. Marking the 100th anniversary of the 1922 discovery of the pharaoh's tomb, this course offers an in-depth look at the history of the excavation and the remarkable artifacts it uncovered, as well as the life and times of King Tut.
Attend this virtual preview to meet course instructor Dr. David P. Silverman, Eckley Brinton Coxe, Jr. Professor of Egyptology and Curator of the Egyptian Section, get a taste of the course content, and ask questions.
Free to Members
Space is limited – register today!
Register
Not a member, but still want to attend this event? Purchase Membership