Anatolia, Life in the Land of a Thousand Gods
Live Online
Tuesdays, Oct. 3 - 24, 6:30 pm - 8:00 pm ET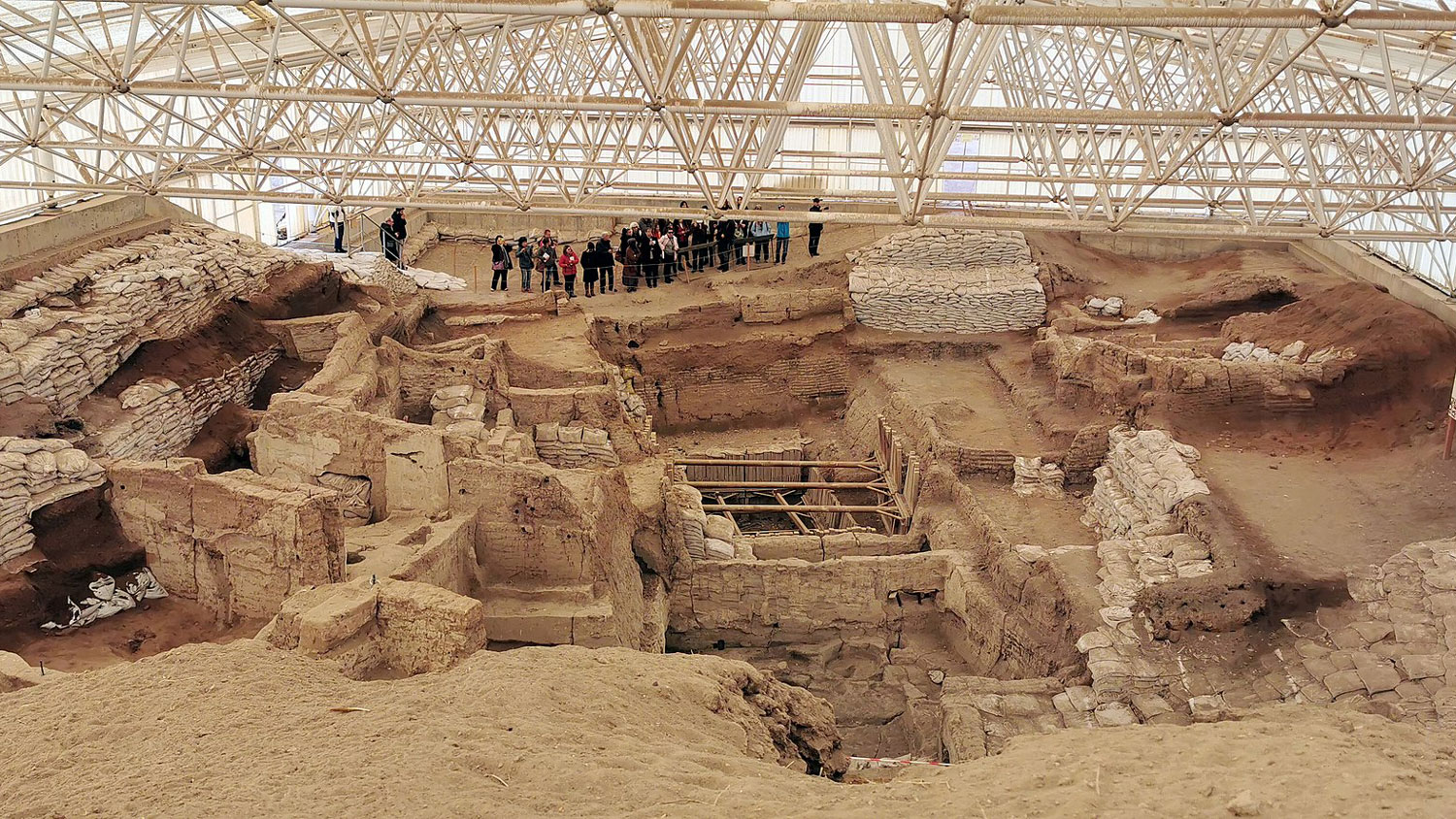 Cultivate your curiosity about ancient history, exciting excavations, and cultural heritage connected to the Penn Museum's unparalleled collection and research. Each Deep Dig course consists of four live virtual classes led by Penn faculty and scholars, as well as other experts in the field, and includes access to digital readings, online archival research, and videos. No archaeology or anthropology background required; just bring your love for lifelong learning!
Make yourself at home in the earliest houses at Çatalhöyük, travel the mountain caravan routes and busy marketplaces of Kültepe, and find refreshment in the idyllic water shrines of the Hittites. Each week we dig into the archaeology of ancient Anatolia (modern Turkey), whose little-known remains continue to excite archaeologists today. Through topics such as religion, death, cuisine, and politics we learn what life was like for the people who lived in the Land of a Thousand Gods, from the legendary city of Troy to the fearsome citadels of Hattusa. 
About the Instructors
Carl Walsh, Ph.D.
Carl Walsh, Ph.D., is an archaeologist and Egyptologist specializing in the Bronze Age Mediterranean, Western Asia, and North Africa, with a current research focus on the material and visual traditions of ancient Nubian societies. He earned his B.A. in Egyptology at the University of Cambridge and his Ph.D. at the Institute of Archaeology at University College London.
Pınar Durgun, Ph.D.
Pınar Durgun, Ph.D., is an archaeologist trained in art history with a strong background in anthropology and museums. Her research focuses on ancient Anatolia and Western Asia, the history of death and burial, digital museums, and image and identity making. She currently works as a curator at the Vorderasiatisches Museum (Museum of Ancient Near East) in Berlin.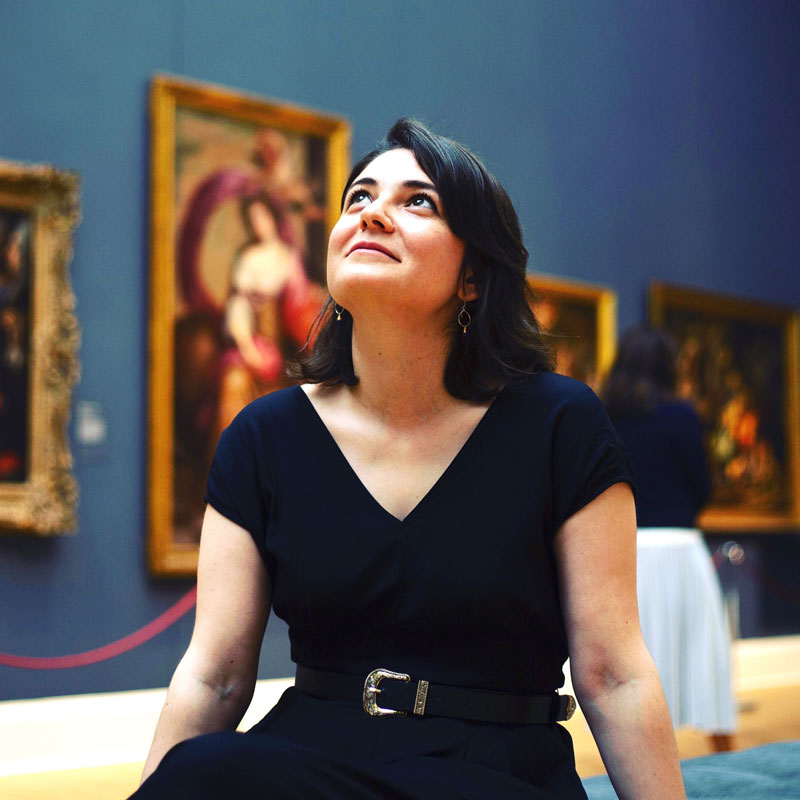 23-10-03