WEEK THREE: Herbs and the Five Flavors
---
Date

Tuesday 16 April 2019

Time

6:30PM - 8:30PM

Location

Penn Museum

Category
---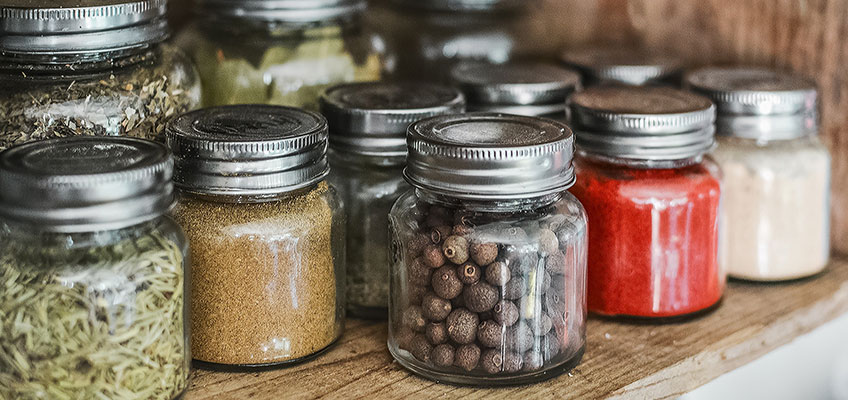 Tuesdays, April 2 - May 7, 6:30pm - 8:30pm
In this sensory class, we'll be delving into the five flavors: sweet, salty, bitter, sour, and pungent. With the frame of food as medicine, we'll explore how each of these flavors supports our health. We'll look in-depth at which foods and medicinal herbs have which flavors, and what we can learn about their medicinal and healing properties simply through their taste. Blending modern science and folk wisdom, this class will open up a whole new world when it comes to eating. There will be lots of snacks at each class so we can experience each flavor, as well as recipes to take home.
Week 3:
Salty - In this class we'll look at foods that are inherently salty, like miso, seaweeds, and celery. We'll talk about salty food cravings and how that ties our energy and stress levels, and healthy ways to satisfy these cravings.
Six week class cost: $250; Members, $200. Weekly rate: $50 per class.
Advance online registration required.
---