Celebration of African Cultures
---
Date

Saturday 27 February 2016

Time

11:00AM - 4:00PM

Category
---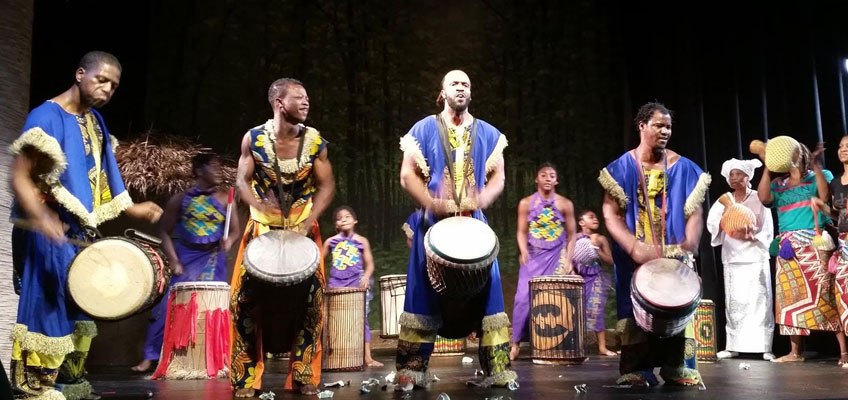 The Penn Museum comes alive with the Celebration of African Cultures featuring special programs to delight the entire family. Experience traditional storytelling, electrifying African dance and music performances and workshops, children's activities, gallery tours, an African marketplace, and more.
Bring a children's book and take another at a free book exchange during the celebration!
Free with General Admission
---
Schedule
11:30 pm
African Adornment Family Tour *


Discover stories behind African objects associated with adornment and personal status in this interactive tour for families.

12:00 pm
Women's Sekere Ensemble

Three female percussionists, led by Omomola Iyabunmi, introduce visitors to the rhythms and tones of the sekere, a traditional Nigerian percussion instrument made from intricately beaded gourds.

12:30 pm
Momma Sandi Storytelling

Momma Sandi, a member of the National Association of African American Storytellers, unpacks moral-based lessons heard in the animal kingdom through words, songs, and movement.

1:45 pm
Culture Shock Dance Performance

Join Culture Shock as they demonstrate African fusion and modern dance styles.

2:15 pm
Women's Sekere Ensemble
2:30 pm
African Adornment Family Tour*
2:45 pm
Games We Play with Queen Nur and Sangue Mbacké

Award-winning storyteller Queen Nur invites you to awaken your inner child and play interactive games from the oral tradition. Sangue Mbacké helps lead the "Games We Play" workshop, which also reveals the historical contexts behind the games.

3:00 pm
Egun Omode Performance

West African dance and drum and Yoruba-folklore performing arts collective Egun Omode (children of the ancestors) presents an abridged production of "Look for Me in the Whirlwind." Explore the West African tale of a young girl who receives the sacred Cowtail Switch, the symbol of her village's legacy. Multi-layered rhythms reveal the adventure and challenges she faces to restore balance and harmony to her village, offering inspiration and drawing parallels to the modern world.

3:30 pm
In the Artifact Lab*
ALL DAY in the China Gallery:
Crafts*

Throughout the day visitors can create their own African masks!

Games*

Learn to play and create the traditional African game of mancala!

Vendors

Browse the marketplace of wooden, leather, and bronze accessories, as well as colorful prints, art, and apparel available for purchase.
The Museum Shop, on the 2nd floor, highlights African-inspired and fair trade, African-made items.
The Pepper Mill Café, on the 2nd floor, offers African and international menu items for purchase.
*Places to get your passport stamped!
---
Event Partners
The Penn Museum partners with several community groups who join in greeting visitors throughout the daylong celebration: West Philadelphia Alliance for Children, AFRICOM Philly, and the University of Pennsylvania Netter Center for Community Partnerships' Francophone Community Partnership.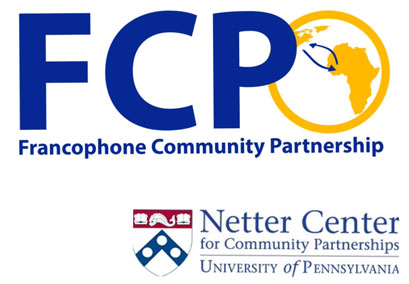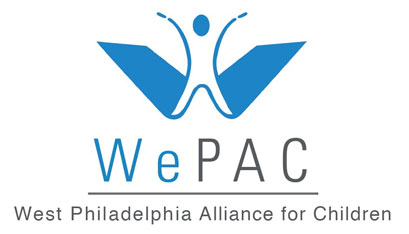 ---
Location: