Rome's Birthday
---
Date

Saturday 22 April 2017

Time

11:00AM - 4:00PM

Location

Penn Museum

Category
---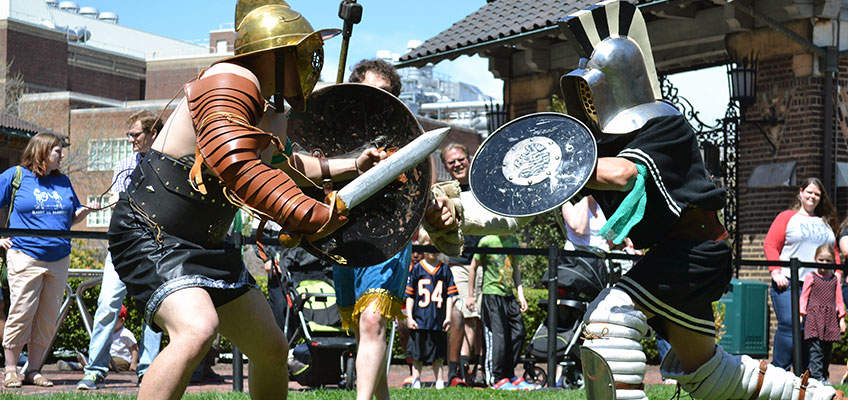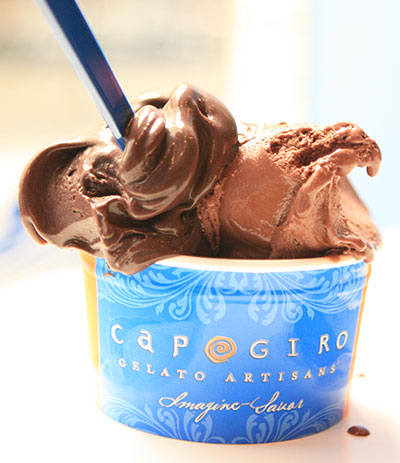 Felix natalis dies! Roughly translated, that is "happy birthday" in Latin—a great phrase to use at the royal celebration of Rome's Birthday Saturday, April 22, 11 am to 4 pm, at the Penn Museum in Philadelphia. Guests will be treated to thrilling gladiator fights and interactive tactical demonstrations of Roman militia, tours in the Worlds Intertwined: Etruscans, Greeks and Romans suite of galleries, Roman paper mosaic-making craft tables, talks and minute "pop up" presentations on ancient Roman history and life in the galleries—and a chance to discover authentic Italian gelato, the perfect birthday treat!
Ciao Philadelphia, a region-wide celebration of Italian culture organized by the Italian Consulate in Philadelphia, and Capogiro Gelato Artisans, a locally based, internationally acclaimed company, are partners for the celebration.
Attendees are encouraged to get in the spirit of the day; those daring enough to wear a toga, legionnaire, or gladiator attire receive half-off the price of admission!
Free with General Admission
---
Schedule for the Day
11:00 am – 4:00 pm
All Day Activities
Legionnaires Station: Get Ready to Enlist!
Family Craft Station: Make a Roman Paper Mosaic
Latin Club Presents: Drop-In Presentation on Language, Architecture, and Graffiti
11:00 am
Help Assemble a Mosaic
11:30 am
Ludus Magnus Gladiators Reenacting Group
12:30 am
Authentic Gelato Presentation by Capogiro Gelato Artisans: samples follow, while they last!
1:00 pm
Help Assemble a Mosaic
1:30 pm
Rome Gallery Tour
2:00 pm
Brian Rose Talk, "New Discoveries in Ancient Rome"
3:00 pm
Gladiator Reenactment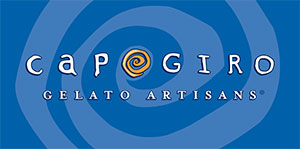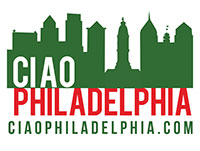 ---
Location: