Member Appreciation Day
---
Date

Saturday 25 March 2017

Time

10:00AM - 5:00PM

Location

Penn Museum

Category
---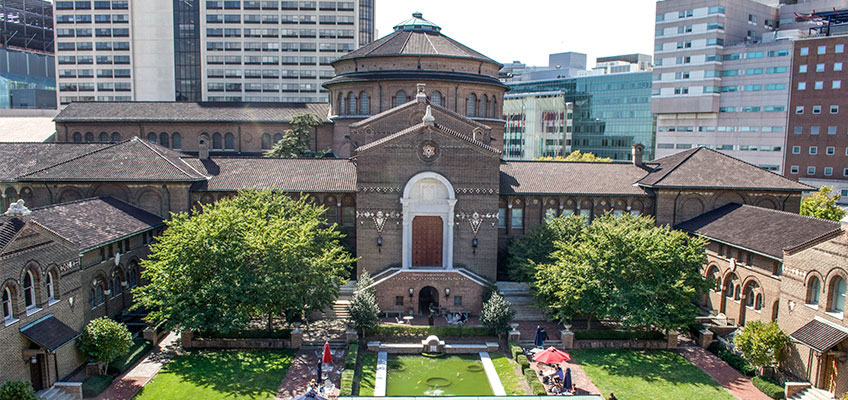 Members are invited for a day of learning and adventure. With special fun and games planned for the kids, and the latest updates on excavations from notable Museum scholars, there's something for everyone to enjoy. Extra members-only discounts will also be offered in the Museum Shop and Pepper Mill Café.
Member Schedule of Events
10:30 am – 12:00 pm

Discovering Cuneiform Tablets: Hands-On Workshop

Experience some of the world's earliest writing firsthand. Dr. Phil Jones, Curator of the Babylonian Section, welcomes members for an exclusive look at cuneiform tablets from our extensive library, and a lesson in writing your own Sumerian phrases.

REGISTRATION IS NOW FULL

11:00 am – 1:00 pm

The Idea Lounge: Open Hours

Make your mark on future Penn Museum exhibitions. Jessica Bicknell, Interpretive Planner, welcomes members to our newly-opened Idea Lounge for "drop in" hours and a series of interactivities that will shape the Museum's next exhibitions.

1:00 pm – 1:45 pm
Unearthed in the Archives

Take an up-close look at the history of the Penn Museum's research and exhibitions through firsthand documents held in our archives. Led by Alex Pezzati, Archivist.

2:00 pm – 3:00 pm
Lecture: The Legacy of Tutankhamun

Dr. David Silverman, Curator of the Egyptian Section, explores the legacy of the young pharaoh and his legendary tomb.
---