SOLD OUT: India's 'City of Victory:' Social Worlds and Survival in a Semi-arid Megalopolis
---
Date

Wednesday 07 February 2018

Time

6:00PM - 7:00PM

Location

Penn Museum

Category
---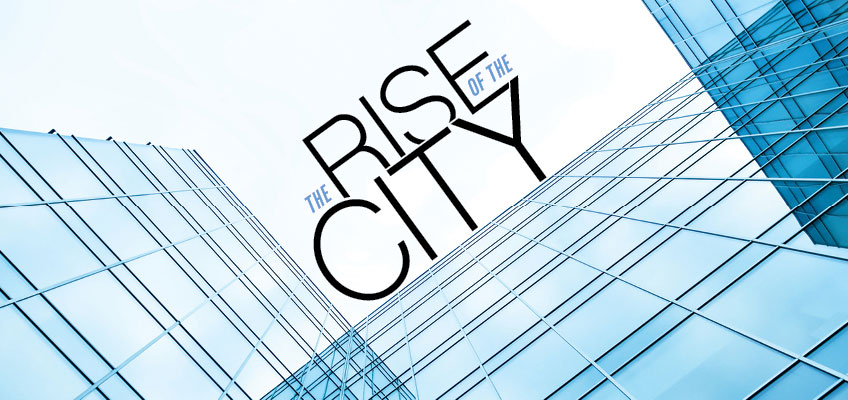 Dr. Kathleen D. Morrison, Curator, Asian Section, Penn Museum.
The city of Vijayanagara, now a UNESCO World Heritage site popularly known as Hampi, was one of the largest cities in the world at the beginning of the sixteenth century CE. Now mostly abandoned, the ruins of this vast urban center have provided unique insights into late precolonial life in southern India. How, for example, was such a large population sustained within the semi-arid landscape of the Deccan Plateau? What was life in this cosmopolitan city like? This talk highlights recent research on farming and food in the urban hinterland that sheds light on both the environmental challenges and social complexity that underpinned urban survival.
Sold Out!
Click here for the full series.
---