SOLD OUT: Rome, the Eternal City
---
Date

Wednesday 04 April 2018

Time

6:00PM - 7:00PM

Location

Penn Museum

Category
---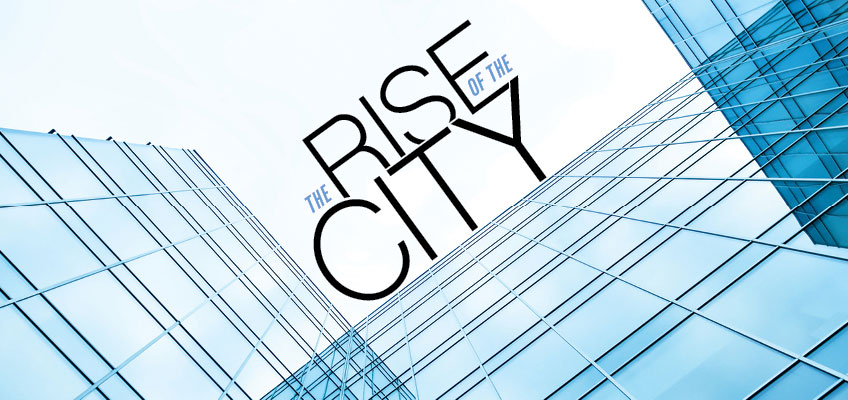 Dr. Brian Rose, Curator-in-Charge, Mediterranean Section, Penn Museum.
Often referred to as "the Eternal City," Rome was both a city and an empire, already exercising dominion over the Mediterranean by the second century BCE and continuing as a center of power until the establishment of Constantinople in the 4th c. CE. Topics to be considered in this lecture include when Rome became a city as we would define it; how the city center was transformed by the advent of democracy and the creation of an empire; the impact of religion on the city's development; and the concept of ancient Rome as an ideal city in subsequent centuries.
Sold Out!
Click here for the full series.
---