At-Home Anthro LIVE
Indigenous Games
Live Online
Friday, Nov. 17, 1:00 pm - 1:45 pm ET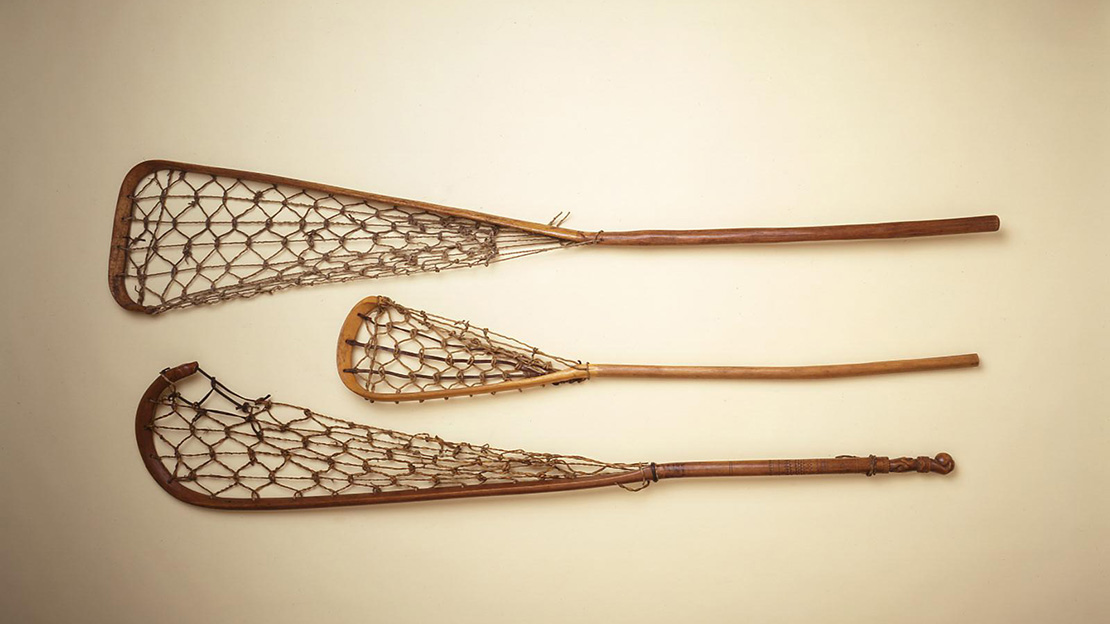 Bring your natural curiosity and craftiness into FREE live learning sessions by Penn Museum educators!
People across the globe have been playing games for thousands of years. Games aren't just fun things to do, they carry important cultural meanings. Students will become amateur archaeologists and study game-related artifacts from Indigenous communities from North, Central, and South America. They'll learn how to play different games, their cultural and religious significance, and how many continue to serve as important expressions of cultural heritage and identity today.
Recommended Materials: None
Upcoming Sessions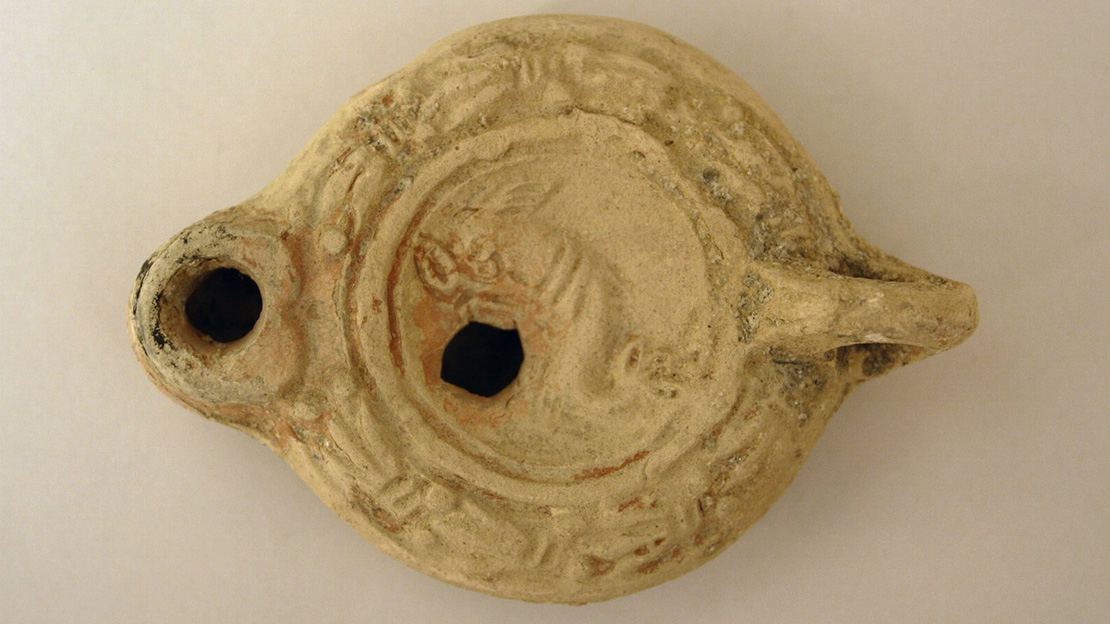 Celebrate Winter with Light!
Friday, Dec 15
1:00 pm - 1:45 pm ET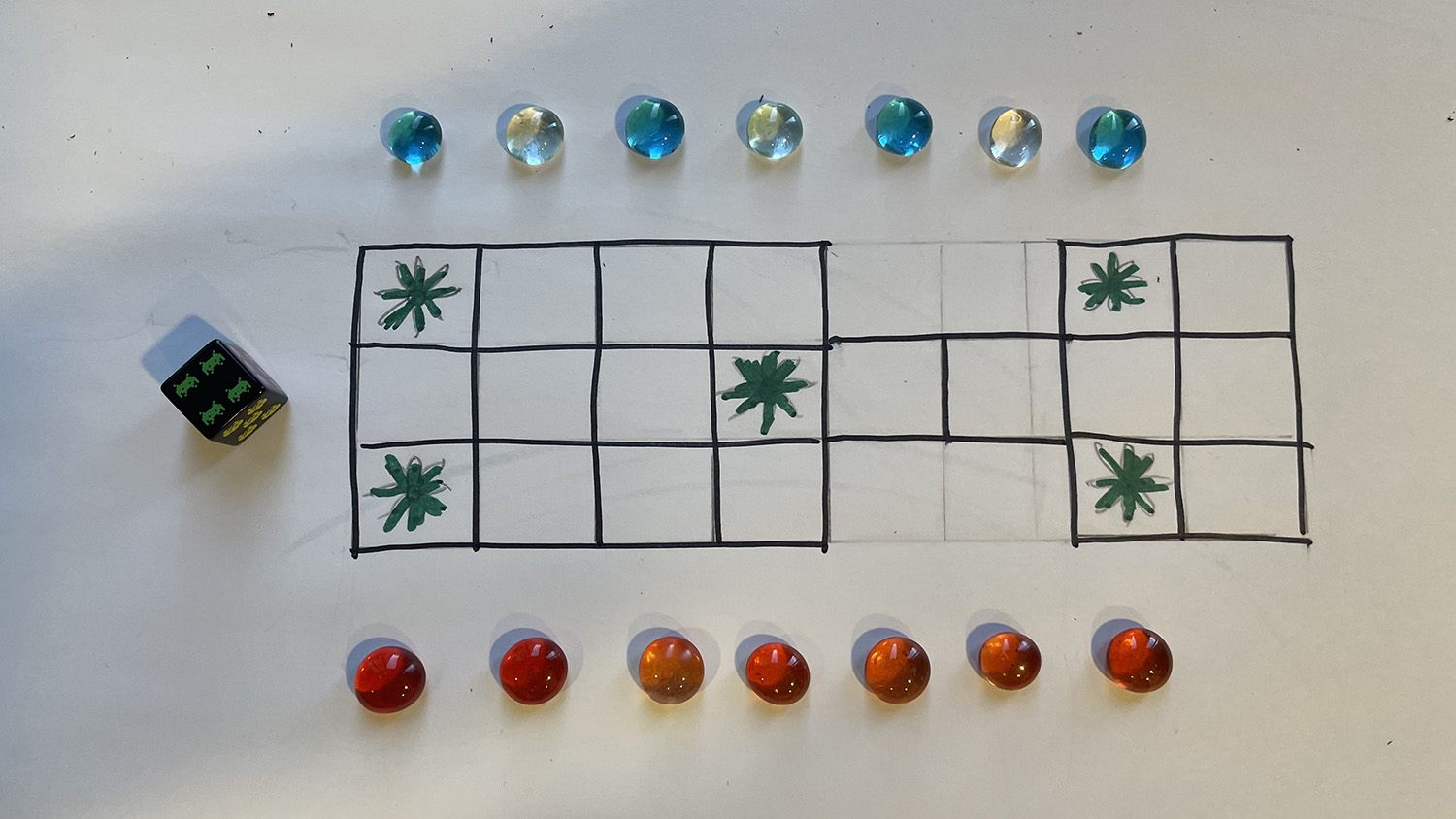 Make and Play the Royal Game of Ur
Friday, Jan 12
1:00 pm - 1:45 pm ET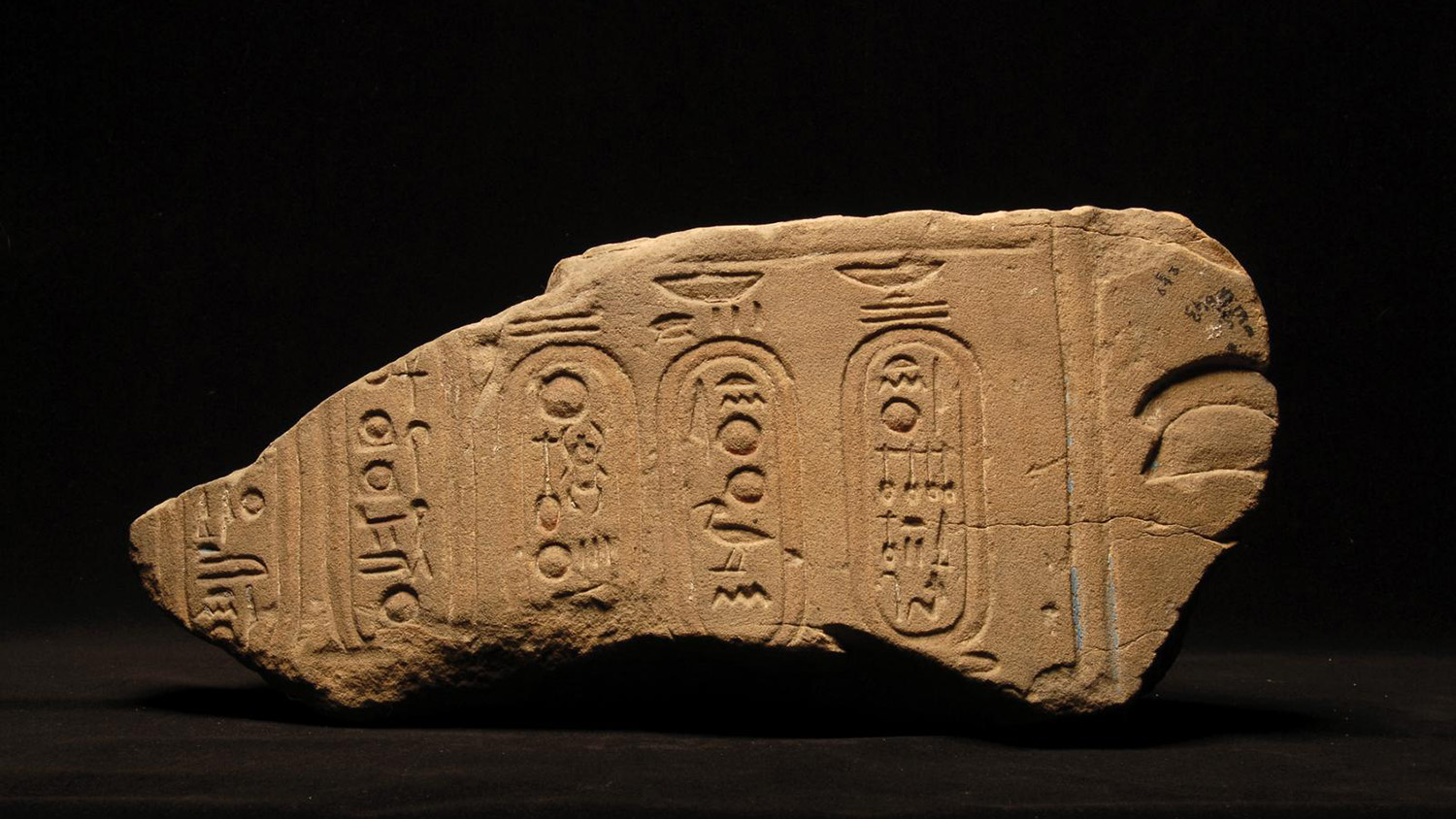 Cartouches
Friday, Jan 19
1:00 pm - 1:45 pm ET
23-11-17