Bearing Witness Discussion Group Week One
---
Date

Wednesday 28 February 2018

Time

6:00PM - 8:00PM

Location

Penn Museum

Category
---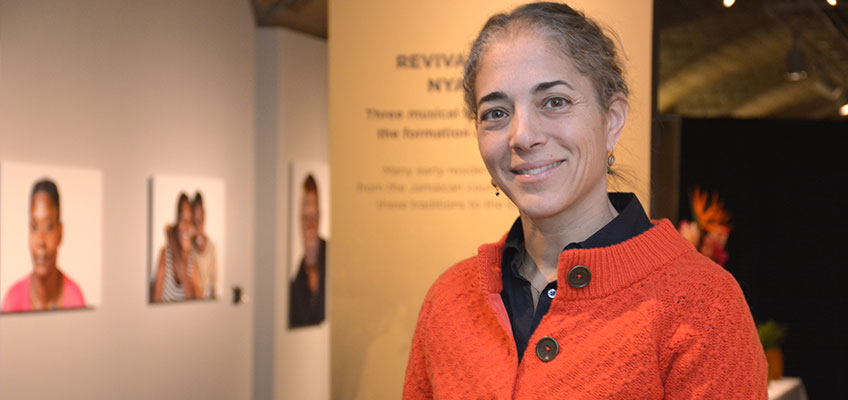 Join Dr. Deborah Thomas, co-curator, Bearing Witness: Four Days in West Kingston, on a journey of discovery, exploring the history and culture of Jamaica, in this six-part open reading group. Come to one program or all. Read and discuss a rich variety of histories, novels, poetry—as well as film. The full syllabus is available online.
Week One: Children of Sisyphus, Orlando Patterson (1964)
A bleak portrayal of life on the Dungle-the rubbish heap where the very poorest squat-this beautifully poetic, existentialist novel turns an unwavering eye to life in the Jamaican ghetto. By interweaving the stories of Dinah, a prostitute who can never quite escape the circumstances of her life, and Brother Solomon, a respected Rastafarian leader who allows his followers to think that a ship is on its way to take them home to Ethiopia, this brutally poetic story creates intense and tragic characters who struggle to come to grips with the absurdity of life. As these downtrodden protagonists shed their illusions and expectations, they realize that there is no escape from meaninglessness, and eventually gain a special kind of dignity and stoic awareness about life and the universe.
Free Admission.
---