Bearing Witness Discussion Group Week Two
---
Date

Wednesday 14 March 2018

Time

6:00PM - 8:00PM

Location

Penn Museum

Category
---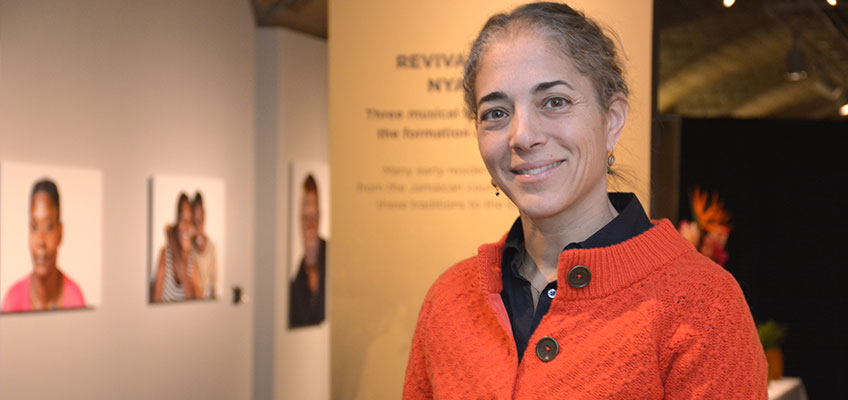 Join Dr. Deborah Thomas, co-curator, Bearing Witness: Four Days in West Kingston, on a journey of discovery, exploring the history and culture of Jamaica, in this six-part open reading group. Come to one program or all. Read and discuss a rich variety of histories, novels, poetry—as well as film. The full syllabus is available online.
Week Two: Film, The Harder They Come, Directed by Perry Henzell (1973)
Wishing to become a successful Reggae singer, a young Jamaican man finds himself tied to corrupt record producers and drug pushers.
Free Admission.
---