Bearing Witness Discussion Group Week Three
---
Date

Wednesday 28 March 2018

Time

6:00PM - 8:00PM

Location

Penn Museum

Category
---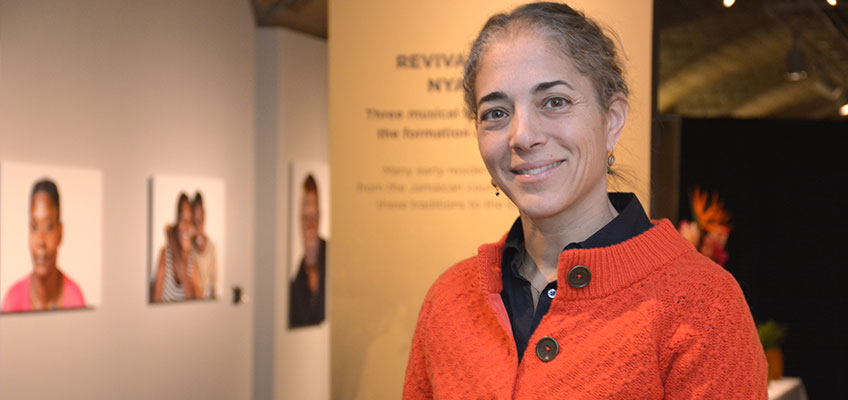 Join Dr. Deborah Thomas, co-curator, Bearing Witness: Four Days in West Kingston, on a journey of discovery, exploring the history and culture of Jamaica, in this six-part open reading group. Come to one program or all. Read and discuss a rich variety of histories, novels, poetry—as well as film. The full syllabus is available online.
Week Three: Lionheart Gal: Life Stories of Jamaican Women, Sistren Theatre Collective (1986)
Since 1977 the women of Sistren have been exploring the lives of Caribbean women, from which they create plays, workshops and screen prints for presentation throughout the Caribbean and elsewhere. This book is based on testimonies from Sistren collected and edited by Honor Ford Smith into a vivid record of women's lives. The stories retain all the emotional depth of works of the imagination, yet they are at the same time invaluable records of oral history. Scholars of language, culture, politics and literature will need this book; the general reader will revel in it.
Free Admission.
---