Bearing Witness Discussion Group Week Four
---
Date

Wednesday 18 April 2018

Time

6:00PM - 8:00PM

Location

Penn Museum

Category
---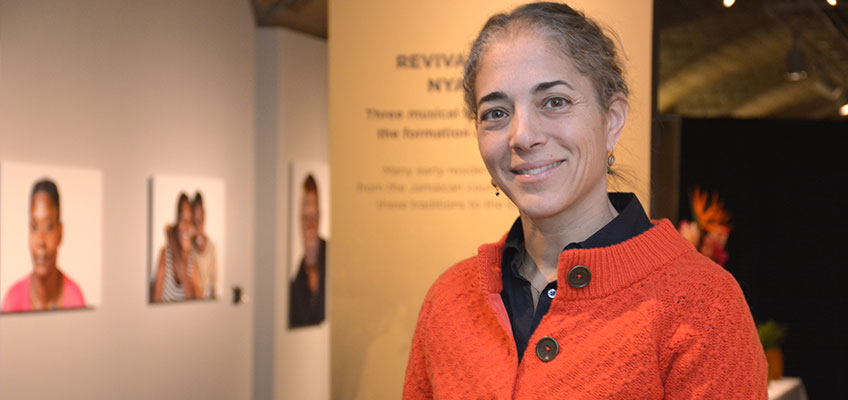 Join Dr. Deborah Thomas, co-curator, Bearing Witness: Four Days in West Kingston, on a journey of discovery, exploring the history and culture of Jamaica, in this six-part open reading group. Come to one program or all. Read and discuss a rich variety of histories, novels, poetry—as well as film. The full syllabus is available online.
Week Three: The True History of Paradise: A Novel, Margaret Cezair-Thompson (1999)
It is 1981. Jean Landing secretly plans to flee her beloved Jamaica-the only home her family has ever known, a place now rife with political turmoil. But before she can make her final preparations, she receives devastating news: Lana, her sister, is dead. The country's state of emergency leaves no time to arrange a proper funeral. Even Jean's mother, Monica, who hadn't spoken to Lana in more than a decade, cannot fully embrace her grief.
Free Admission.
---