Bearing Witness Discussion Group Week Five
---
Date

Wednesday 25 April 2018

Time

6:00PM - 8:00PM

Location

Penn Museum

Category
---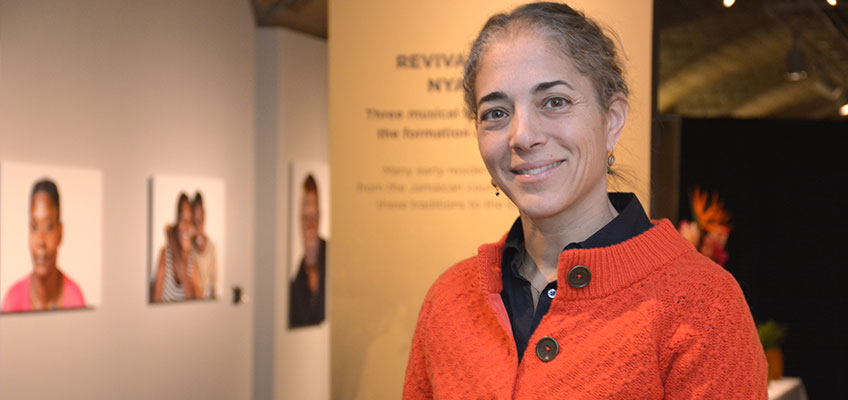 Join Dr. Deborah Thomas, co-curator, Bearing Witness: Four Days in West Kingston, on a journey of discovery, exploring the history and culture of Jamaica, in this six-part open reading group. Come to one program or all. Read and discuss a rich variety of histories, novels, poetry—as well as film. The full syllabus is available online.
Week Five: A Brief History of Seven Killings, Marlon James (2014)
On December 3, 1976, just before the Jamaican general election and two days before Bob Marley was to play the Smile Jamaica Concert to ease political tensions in Kingston, seven unnamed gunmen stormed the singer's house, machine guns blazing. The attack wounded Marley, his wife, and his manager, and injured several others. Little was officially released about the gunmen, but rumors abounded regarding the assassins' fates. A Brief History of Seven Killings is James's fictional exploration of that dangerous and unstable time in Jamaica's history and beyond. Deftly spanning decades and continents and peopled with a wide range of characters-assassins, drug dealers, journalists, and even ghosts-James brings to life the people who walked the streets of 1970s Kingston, who dominated the crack houses of 1980s New York, and who reemerged into a radically altered Jamaica of the 1990s.
Week Five: This Strange Land, Shara McCallum (2011)
These poems probe the definition of Motherland. Shara McCallum homogenizes childhood memories of her native Jamaica with a revised understanding of danger and corruption, teasing out notions of history, language, motherhood, rupture, memory, and identity. She weaves new cloth of oral tradition, struggling to arrange a comfort zone within the foreign manufactures of suburbia.
Free Admission.
---