Every Tomb Tells a Story
---
Date

Saturday 24 March 2018

Time

3:30PM - 4:30PM

Location

Penn Museum

Category
---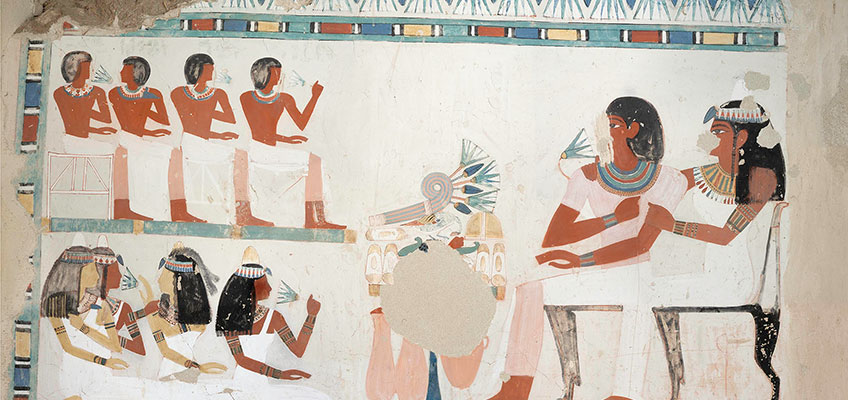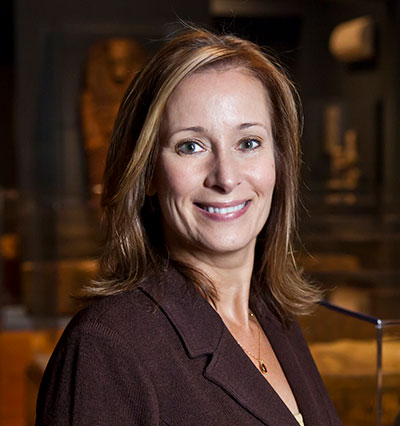 Dr. Melinda Hartwig, Curator of Ancient Egyptian, Nubian and Near Eastern Art at the Michael C. Carlos Museum at Emory University, and President of the American Research Center in Egypt, will discuss the painted decoration in the unfinished Theban tomb chapel of Neferrenpet (TT 43). Using historical records and monumental evidence, she will explore the career of the tomb owner and the date of his tomb, as well as identity of the uninscribed king that dominates the chapel decoration. She will then look at the hieratic notes in the tomb that identify Neferrenpet, his family and friends, and reveal the painter/scribe who decorated the tomb. Using this as a point of departure, Dr. Hartwig will end the talk with a discussion of the mechanics of Theban tomb painting. This program is sponsored by the American Research Center in Egypt - Pennsylvania Chapter. Anthropology Department Room 345. Anthropology Department Room 345.
Admission: $10 for the general public; $7 for Penn Museum members,
Penn faculty and staff; $5 for students with ID;
and FREE for ARCE-PA members and children under 12.
---