A Nubian Walks into a Christian bar in Philae and Says…
---
Date

Saturday 14 April 2018

Time

3:30PM - 4:30PM

Location

Penn Museum

Category
---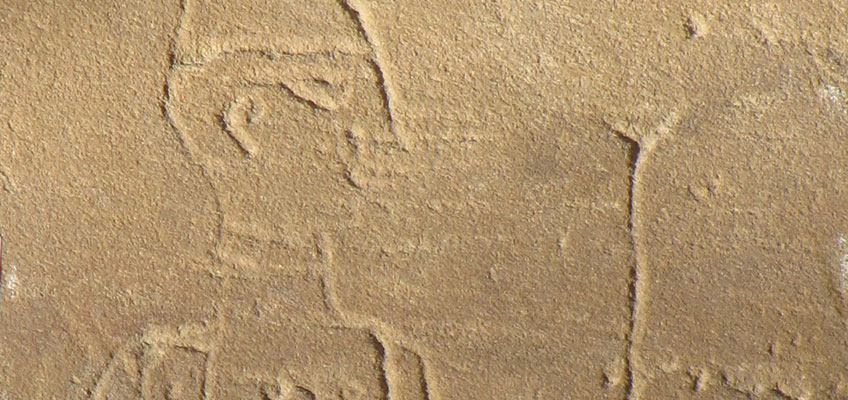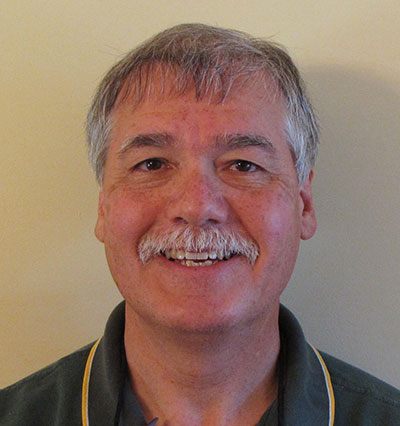 Dr. Eugene Cruz-Uribe, Professor Emeritus, Department of History, Northern Arizona University, and Professor Emeritus of History at Indiana University East, will discuss the relationship between Egypt and Nubia during the Roman and Byzantine Periods, focusing particularly on the frontier area at the southern border of Egypt. As with many frontier areas, there does not seem to have been a clear distinction of cultural identity, political control, and religious affiliation. This often led to serious conflicts with both sides claiming legitimate control of the temples and administrative places in the Aswan area. Dr. Cruz-Uribe's talk will utilize his own fieldwork, particularly at the Philae Temple, to illustrate the complex interactions between various Nubian groups and the Roman rulers of Egypt, especially following the introduction of Christianity. This program is sponsored by the American Research Center in Egypt - Pennsylvania Chapter. Classroom 2.
Admission: $10 for the general public; $7 for Penn Museum members,
Penn faculty and staff; $5 for students with ID;
and FREE for ARCE-PA members and children under 12.
---
Location: