"The Prisoner Statues from King Pepi I's Pyramid Complex"
---
Date

Saturday 14 April 2018

Time

3:30PM - 4:30PM

Location

Classroom 2 - Penn Museum

Category
---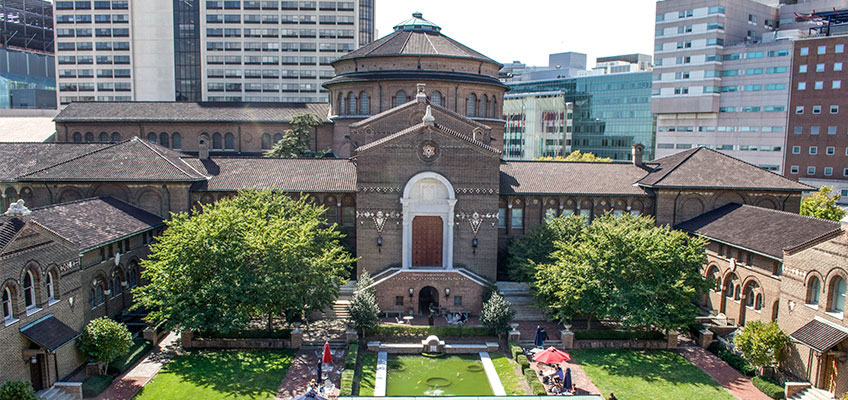 Tara Prakash, PhD
Post Doctoral Fellow, Johns Hopkins University
During the late Old Kingdom, six different pharaohs erected nearly life-size, limestone statues of kneeling, bound captives inside their pyramid complexes. These statues, which are commonly known as prisoner statues, were clearly an important part of the monument's decoration. Yet, scholars still struggle to understand many issues concerning the statues, including exactly how they were used and who they depict. This talk will focus on the prisoner statues from one particular pyramid complex, that of Pepi I. These prisoner statues were methodically decapitated, likely as part of their original function, and they seem to portray generic foreign enemies rather than specific ethnicities, as is typical in Egyptian art. Consequently, the Pepi I prisoner statues complicate modern assumptions concerning the ancient Egyptian understanding of statuary and foreigners.
Admission: $10 for the general public; $7 for Penn Museum members,
Penn faculty and staff; $5 for students with ID;
and FREE for ARCE-PA members and children under 12.
---