Private Coffins from the Amarna Period
---
Date

Saturday 19 May 2018

Time

3:30PM - 4:40PM

Location

Penn Museum

Category
---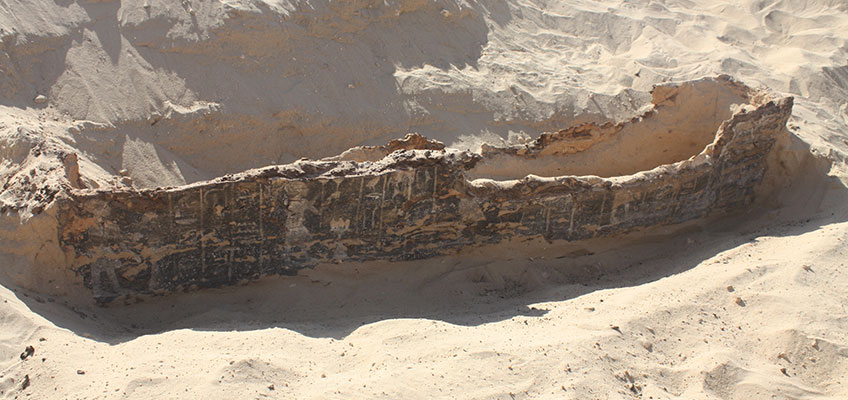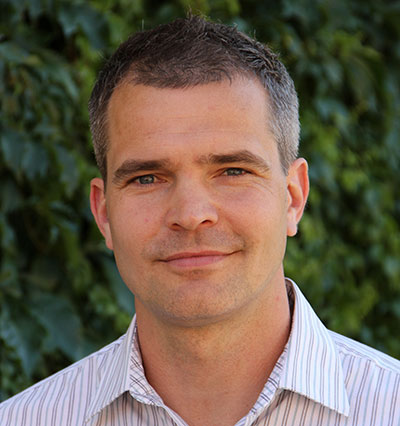 Dr. Anders Bettum, Senior curator at the Oslo Museum and Director of the Amarna Coffin Project, will discuss private coffins from the Amarna Period. The Amarna period has long been a black hole in the typology of New Kingdom private coffins. Given Akhenaten's religious revolution, one would expect that a new decorative program for private coffins would have been developed, but until now, no such coffins were identified with certainty or were available for study. Recent excavations in the South Tombs Cemetery at Tell el-Amarna changed this situation. Twenty-one decorated coffins were found. These coffins demonstrate both an unexpected variety in coffin decoration during the reign of Akhenaten, and a development towards a new "Atenist" type of coffin decoration, which is devoid of references to the traditional Osirian afterlife. This program is sponsored by the American Research Center in Egypt - Pennsylvania Chapter. Anthropology Department Room 345.
Admission: $10 for the general public; $7 for Penn Museum members,
Penn faculty and staff; $5 for students with ID;
and FREE for ARCE-PA members and children under 12.
---