CAS Keynote Lecture: "The Role of Temples in Mesopotamian Cities: The case of Ur in the Old Babylonian period"
---
Date

Friday 20 April 2018

Time

5:00PM - 6:00PM

Location

Penn Museum

Category
---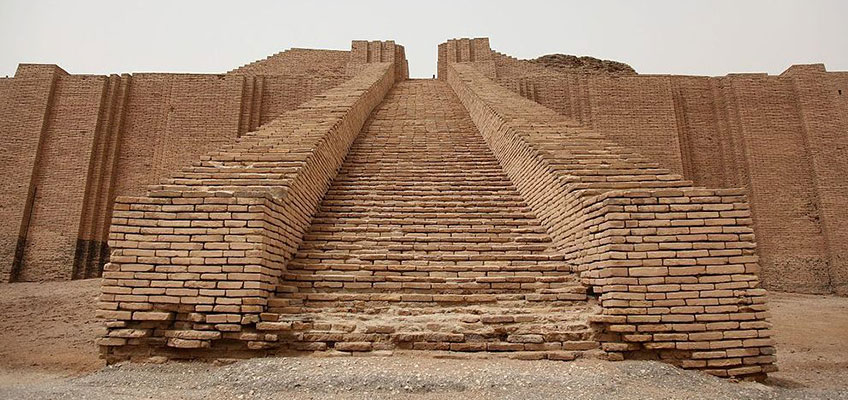 Location: Room 402, Claudia Cohen Hall
Dominique Charpin (Collège de France)
The joint excavation of the Penn Museum and the British Museum at Tell Muqayyar between 1922 and 1934 under the direction of Sir Leonard Woolley has provided a very detailed image of Ur, one of the main Mesopotamian cities during three millennia. Thanks to the Ur-online project, direct access to the complete documentation of the expedition is now possible, which sometimes allows better interpretations. The new excavations in 2015 and 2017 contribute to expand our knowledge. This keynote lecture will try to show how temples were not only the places where gods resided, and were cared by priests who dressed them, feed them, etc.: they played a specific role in the city, in relation to the place and role of the divinity within the pantheon. The moon-god Nanna-Sin, main divinity of Ur, had a special role in matter of justice, and we will see how a special building named Dublamah was the place where lawsuits were settled. Nanna-Sin was also the divinity of cattle: numerous texts allude to his huge herds, and dairies were directly linked to his temple. We will also see the role priests played in education; a particular stress will be put on an intendant of the temple of the goddess Ningal, named Sin-nada,whose house has been discovered in 2017.
Dominique Charpin is Professor of Assyriology at the Collège de France and a correspondant of the Académie des Inscriptions et Belles-Lettres, specialized in the Old Babylonian period. He has served as field epigraphist for the French excavation projects at Mari (Syria) and Larsa (Iraq), and more recently, for the American excavations at Ur. He is the director of the "Revue d'assyriologie" and co-director of the "Archives Royales de Mari" publication project, as well as director of the "Archibab" website. He is the author of Hammurabi of Babylon (2012), Reading and Writing at Babylon (2012), Writing, Law, and Kingship: Essays on Old Babylonian Mesopotamia (2010), Gods, Kings, and Merchants in Old Babylonian Mesopotamia (2015), and La vie méconnue des temples mésopotamiens (2017).
Co-sponsored by the Penn Museum and the University Research Foundation.
This event is free and open to the public.
---