Members-Only Tours: Middle East Galleries, with Global Guides
---
Date

Sunday 17 June 2018

Time

11:30AM - 12:30PM

Location

Penn Museum

Category
---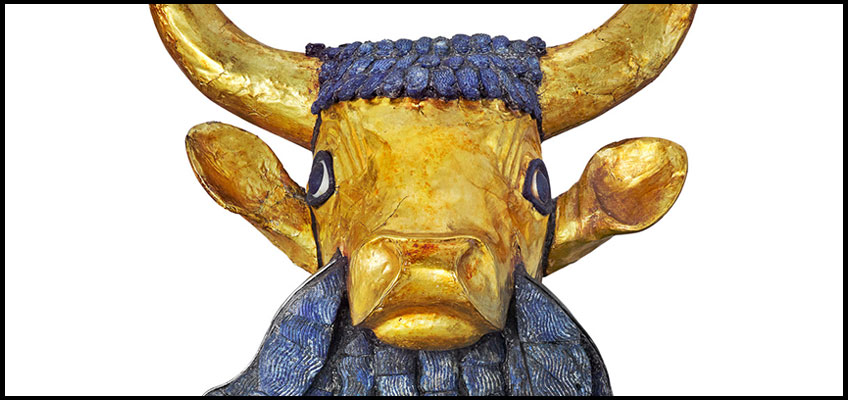 What better way to learn about the culture of another place than to speak to someone who grew up there? Through the Global Guides Program, the Museum offers gallery tours led by immigrants and refugees. In addition to sharing historical information about the artifacts on display, the guides combine personal experiences and stories to interpret objects from their countries of origin.
Members are invited for this exclusive tour opportunity, and invited to join for our Director's Town Hall shortly afterwards.
Registration is full.
---