The Venice Syndrome
---
Date

Sunday 14 January 2018

Time

2:00PM - 4:00PM

Location

Penn Museum

Category
---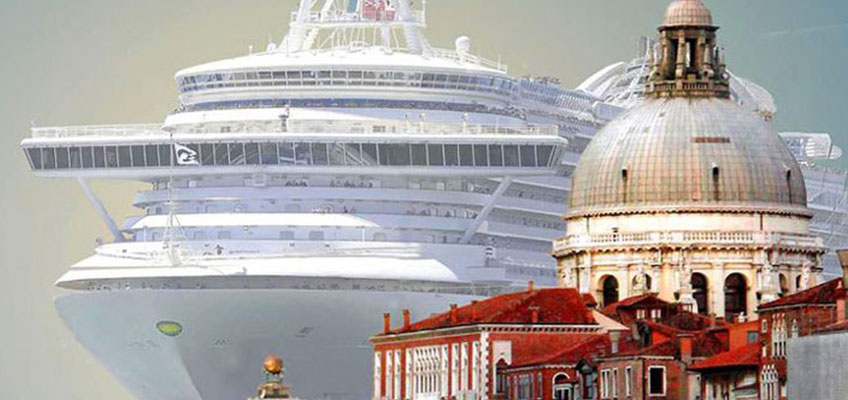 The Venice Syndrome
Director: Andreas Pichler. (2012)
Speaker: Peter Lesnik; Penn Cinema Studies and Italian Studies.
Ancient cities and time travel: The future of a long dying city and its very much alive citizens. What is the cost of tourism and gentrification on the world's heritage cities?
Free with General Admission
---
Presented in Association with the Wolf Humanities Center's 2017-18 Forum on Afterlives
Sponsors: Penn Italian Studies, Penn Design, Cinema and Media Studies.
---