SOLD OUT: "When on high the heavens were yet unnamed": How the great god Marduk built the city of Babylon
---
Date

Wednesday 03 January 2018

Time

6:00PM - 7:00PM

Location

Penn Museum

Category
---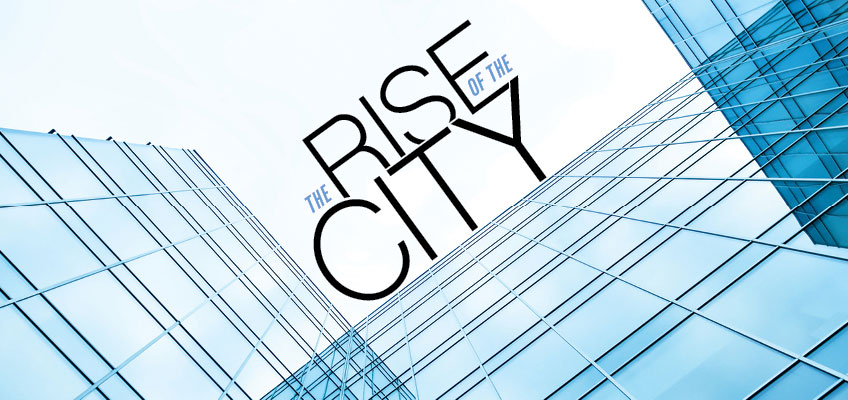 Dr. Steve Tinney, Associate Curator, Babylonian Section, Penn Museum.
 The great Babylonian myth "When on high …", often called the Babylonian Epic of Creation, traces the history of Babylon from the very beginning of time itself.  Swallowing many other ancient Mesopotamian myths it presents a single story of how Marduk became king of the gods by killing the Sea, and founded Babylon as the center of the universe.   As it does so, it reveals much about ancient Mesopotamian cosmos and that most important of institutions, the city.
Sold Out!
Click here for the full series.
---