Of Scribes and Stables: Recent Discoveries in a New Kingdom Cemetery at South Abydos
---
Date

Saturday 21 October 2017

Time

3:30PM - 4:30PM

Location

Penn Museum

Category
---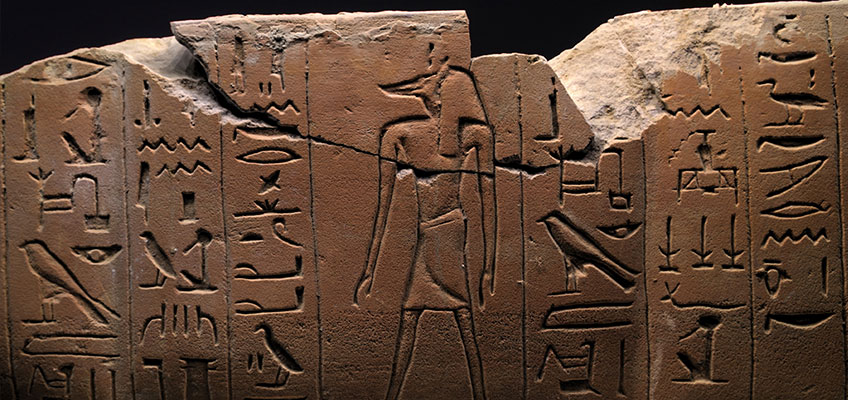 Dr. Kevin M. Cahail, Curatorial Assistant, Egyptian Section, Penn Museum, and Lecturer, History Department., Penn State Abington campus, speaks at this lecture presented by the American Research Center in Egypt, Pennsylvania Chapter (ARCE-PA).
The tombs of the New Kingdom Temple cemetery consisted of modest, vaulted mud-brick substructures, with small pyramids once standing above them. Yet, recent Penn Museum excavations at the site have shown that these humble tombs once contained a staggering number of individuals, some of whom can be placed into the historical fabric of New Kingdom history. Burials include all ages, making this site one of potentially great importance to our understanding of non-royal life during the late Eighteenth and early Nineteenth Dynasties. In this lecture, Dr, Cahail will discuss the cemetery, its tombs and inhabitants, and explore how recent findings in the field fit with the history of Abydos and Egypt as a whole. Anthropology Department, Room 345 (take elevator off Kress Entrance to 3rd floor).
Admission: $10 for the general public, $7 for Penn Museum members and Penn faculty and staff, $5 for Students with ID, and FREE for ARCE-PA members and children under 12.
---