Museums are more than just places to reflect on the past; they connect us to our shared histories, informing how we live now. As a living hub for ongoing dialogue, connection, and activism, the Penn Museum presents Seeds of Change, a new series of programs intended to spark curiosity, share facts, and inspire action around some of the most pressing issues of our time.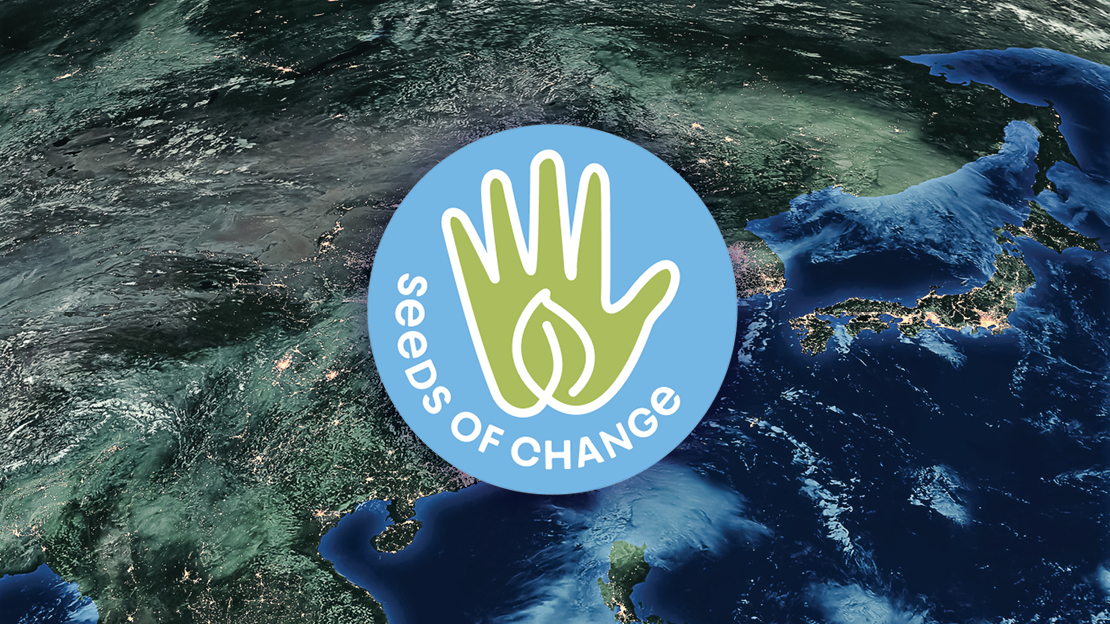 Climate change is one such issue. Defined as long-term shifts in temperature and weather patterns accelerated by human activities, such as burning fuel to power factories and vehicles, climate change is not a future problem. It's already impacting the lives of billions of people across the earth. It's easy to feel overwhelmed, but you don't have to be a scientist or expert to be part of the solution.
Over the course of three events this spring, Seeds of Change: Climate Change and Social Action examines the climate crisis through art, fashion, cuisine, poetry, and more. Join us for one or all three to learn more about we can collectively build a sustainable future.
Seeds of Change Kickoff
Eco-Science Social
Wednesday | April 26 | 5:00 pm - 9:30 pm ET
---
Sustainable Saturday
Saturday | May 6 | 10:00 am - 4:00 pm ET
---
Indigo + Shibori Dyeing Workshop
Saturday | May 20 | 1:00 pm - 3:00 pm ET
---



Co-sponsored by Environmental Innovations Initiative at the University of Pennsylvania and Restaurant Associates.