Be the first to find out about new Penn Museum events, programs, and exhibitions by signing up for our monthly e-newsletter.
---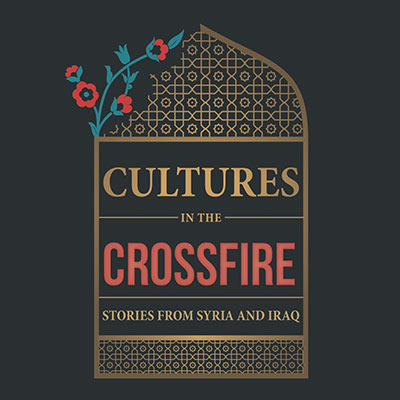 This new exhibition, created in conjunction with the Penn Cultural Heritage Center, sheds light on the ongoing destruction of cultural heritage in the Middle East by showing what's at stake—the rich history of the region and the diversity of its people—and what's being done to prevent the loss of this history and cultural identity. Fascinating ancient art and artifacts from the Penn Museum's extensive Near East collection tell stories of the cultures of Syria and Iraq through time. Contemporary artwork from Issam Kourbaj, a Syrian artist based in Cambridge, UK, provides an art intervention—a modern-day response to the artifacts and themes. The exhibition features the important work being done by the University of Pennsylvania and Smithsonian Institution in conjunction with individuals and groups in the Middle East to help combat the loss of irreplaceable cultural heritage.
---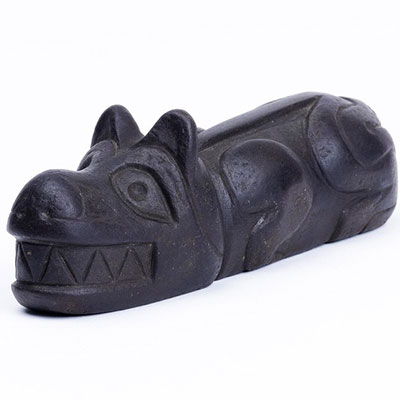 Moundbuilders: Ancient Architects of North America
Opening June 24, 2017
Merle-Smith Galleries, First Floor
You might be familiar with the some of the more famous prehistoric monuments around the globe—the Great Pyramids in Egypt; Stonehenge in England; Macchu Pichu in Peru. But did you know we have our own impressive monuments right here in the United States? Some even older than the pyramids, these spectacular earthworks give us glimpses into more than 5,000 years of Native North American prehistory. Moundbuilders will explore the fascinating history of Native American moundbuilding through a variety of photographs, artifacts, archival materials, and excavation records.