Be the first to find out about new Penn Museum events, programs, and exhibitions by signing up for our monthly e-newsletter.
---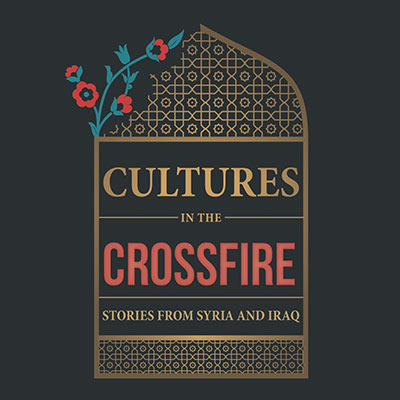 Cultures in the Crossfire: Stories from Syria and Iraq
Opening April 8, 2017
This new exhibition, created in conjunction with the Penn Cultural Heritage Center, sheds light on the ongoing destruction of cultural heritage in the Middle East by showing what's at stake—the rich history of the region and the diversity of its people—and what's being done to prevent the loss of this history and cultural identity. Fascinating ancient art and artifacts from the Penn Museum's extensive Near East collection tell the stories of the cultures of Syria and Iraq through time. Contemporary artwork from Issam Kourbaj, a Syrian artist based in Cambridge, provides a modern-day response to the artifacts and themes. The exhibition will feature the important work being done by the University of Pennsylvania and the Smithsonian to help combat the loss of irreplaceable cultural heritage in that region.
Cultures in the Crossfire: Stories From Syria and Iraq is made possible with support from Frederick J. Manning, W69, and the Manning Family; the Susan Drossman Sokoloff and Adam D. Sokoloff Exhibitions Fund; and the Andrew W. Mellon Foundation.
---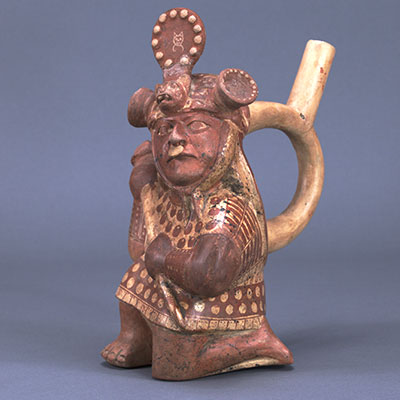 Objects Speak: Media through Time
Opens March 17, 2017
This student-curated, cross-sectional exhibition will showcase diverse messages in various media from of the Penn collection, making connections between past media and today. Located directly outside of the Pepper Mill Café.