Teen & High School Programs
The Teen Ambassadors is a new free after school program in which Philadelphia area teenagers in grades 9-12 will explore the content and work of the Penn Museum in order to create programming for teen visitors.
---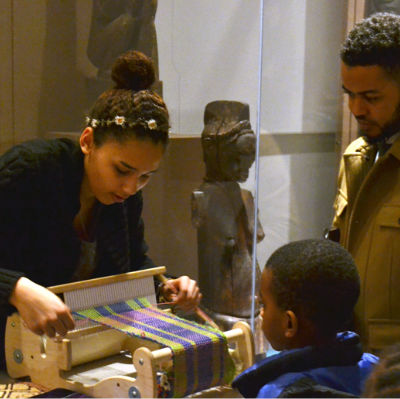 The Teen Summer Internship is an opportunity open to current high school students who are interested in museums, education, archaeology, anthropology, and related fields. The internship provides teenagers with rich opportunities to develop career skill sets, offering practical professional experiences and interactions with the Museum's offices, classrooms, and galleries.
---