Gallery at-a-glance
Experience one of the finest collections of monumental Chinese art—including striking winged lions, foo dogs, stone carvings, and ceramic sculptures—in the U.S.
Marvel at monumental objects showcased in the architecturally stunning Chinese Rotunda, 90 feet in both diameter and height.
Overview
The Asia Galleries showcase striking pieces of Asian art. Many of these illustrate the early development of Buddhism, which originated in India and reached China around the 2nd century CE. Its popularity grew in China over the next several centuries before traveling to Japan, a story which can be traced through monuments and sculpture in the Galleries. Other objects highlight early Asian artistic traditions associated with tomb burials.
The Museum's Asian collection includes more than 25,000 objects, most of which were bought by or donated to the Museum in the early 20th century (in other words, which were not excavated).
Highlights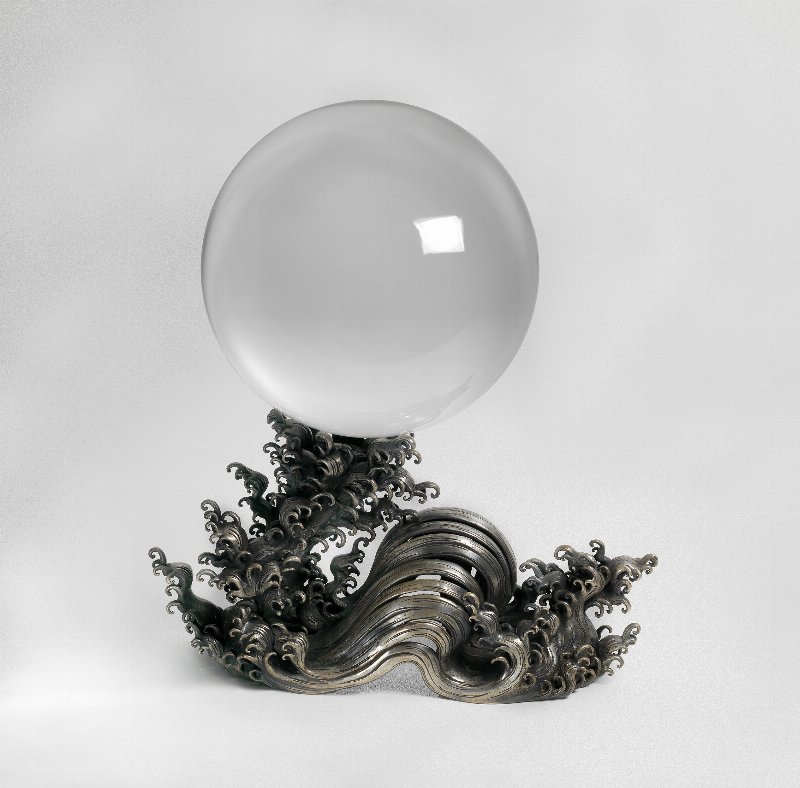 The Empress Dowager
This is the third-largest rock crystal ball in the world and weighs 49 pounds. We don't know much about its origins, as it was purchased from the Wanamaker's department store in Philadelphia in 1927 and given to the Museum as a gift. The sphere might look like glass but is made from pure quartz crystal, shaped into a sphere through years of artisans' turning it in a container filled with abrasive powders and water.
Taizong Horse
Emperor Taizong ordered six large stone panels to be carved with the portraits of his favorite horses, the horses he had ridden in overcoming his rivals and securing the borders of the country.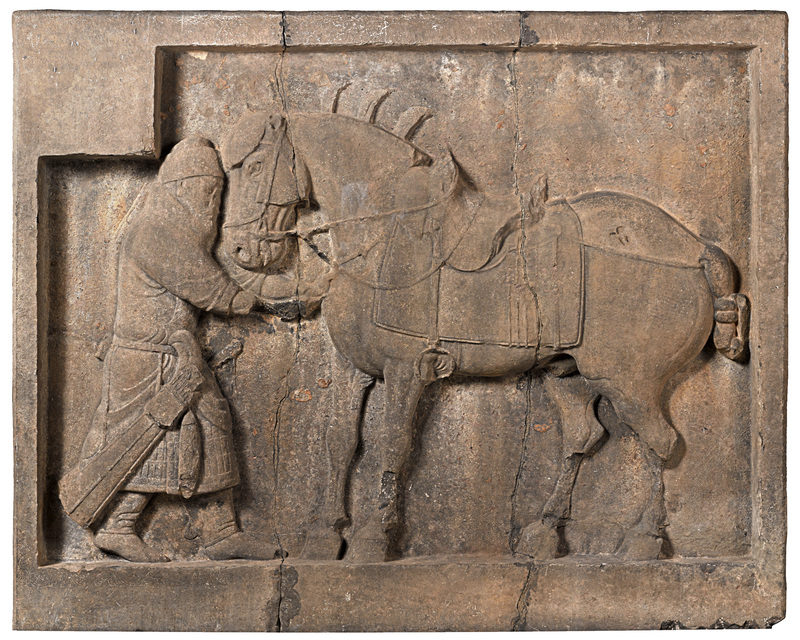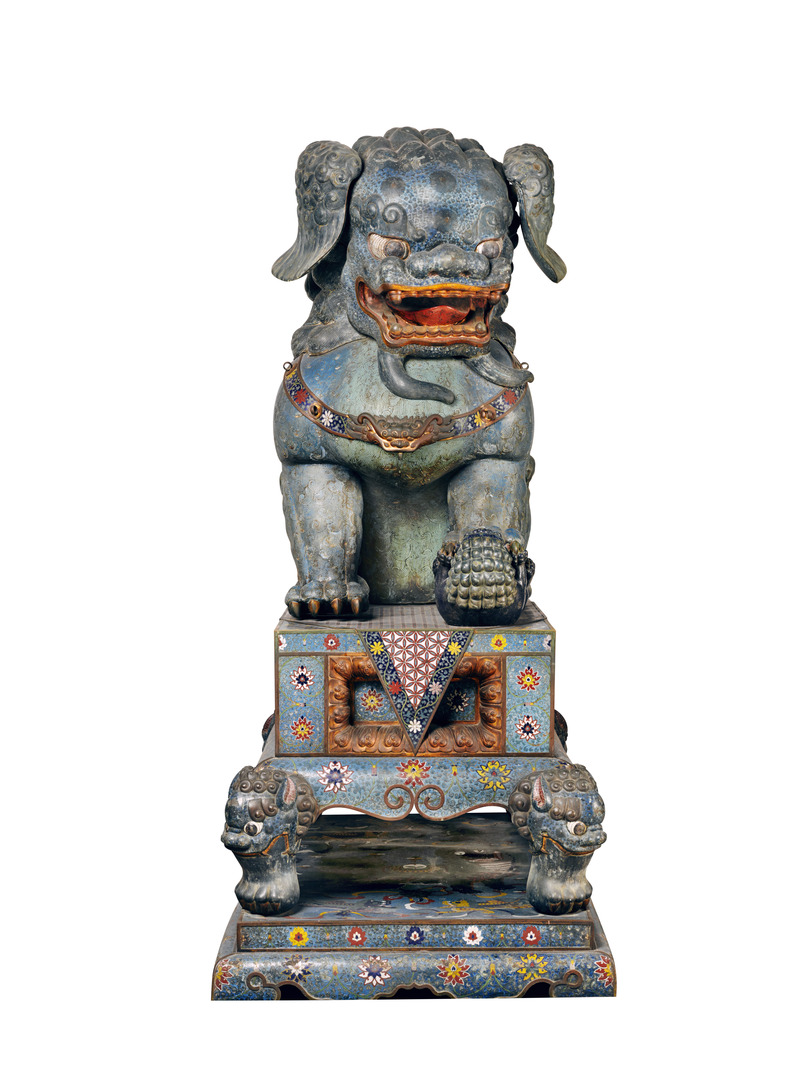 Cloisonne Lion
In the Qing Dynasty, lions were often found in pairs at the entrance of temples and residences. This female lion, of a pair in the gallery, is differentiated from its male counterpart by the cub under its feet.