Science and Race: History, Use, and Abuse
Join over 25 internationally recognized experts from diverse backgrounds for an
in-depth and powerful exploration intent on providing discussion tools to aid people in examining their beliefs about race, science, and justice in this free series of five evening classes.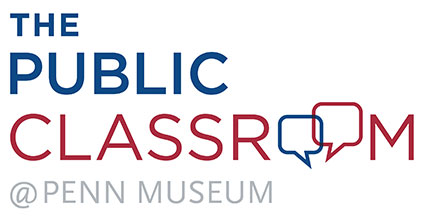 ---
Each class includes discussions on race through the lens of anthropology, biology, genetics, sociology, philosophy, and law as well as collection workshops presenting the Samuel Morton human cranial collection, reading materials, and other resources. Sign up for one, several, or all classes.
Classes are held Wednesdays 6:30 – 9:00 pm. Advance registration is encouraged via the event page(s) below.
---