Traveling Programs
Explore the Penn Museum without leaving your school or community space. We bring the museum to you through video conferencing technology, outreach educators, and artifact loan boxes. Traveling programs can also be paired with museum visits to extend the experience and deepen student engagement.
International Classroom
Learn more about world cultures past and present from international educators and Museum-affiliated archaeologists and anthropologists, all without leaving your home or classroom. International Classroom (IC) workshops provide students and learners of all ages with opportunities for global learning and interactive conversations.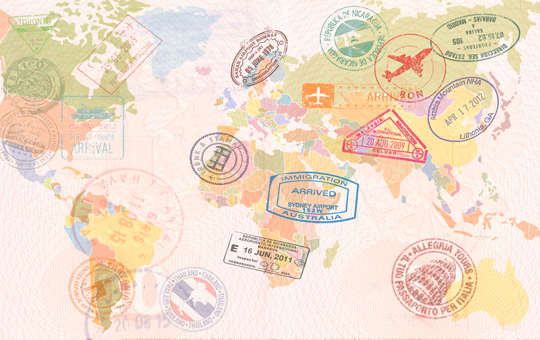 Virtual Passport Days
Let us do the planning as you take a virtual trip through time and across continents. Learn more about ancient world cultures through live virtual interactive workshops and hands-on making activities.
Interactive Virtual Learning Programs
Unable to visit the way you have in the past? Let the Museum come to you! Using video chat technology, one of our educators will provide a Museum-themed lesson in real time. Our virtual programs are designed to involve participants through interactive conversation, hands-on activities, and demonstrations.